Are you ready to take your next step into a healthier and fulfilling life? If so, we are here for you!
The Healing Butterfly Touch is a holistic and wellbeing centre aiming to support our clients in regaining a balanced and fulfilling life. Some of our tools include Counselling, Movement (dance and Yoga), Meditation and different alternative healing techniques such as Reiki, Colour, crystals, as well as Aura-Soma Chakra Massage, Aura-Soma Consultations and more.
Additionally, we offer workshops and courses that will support this transformational process.
Go to Our Services page to learn more about each of these techniques and workshops and what you can expect.
We love our customers and welcome your feedback and suggestions. Use our Contact Us page to tell us what we're doing right or what we can improve on. Use this page also to find our details to make an appointment.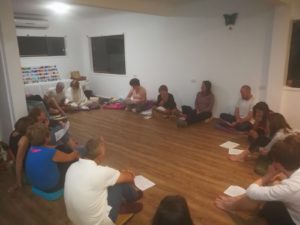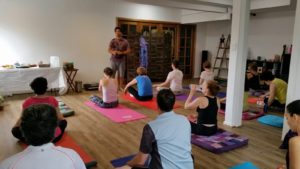 We are located on 3 Atlas Place, Chapel Hill, QLD 4069 Australia.
To see our Privacy Policy, click here