This is The Healing Butterfly Touch current list of Services
Reiki Session:                     1 hour Approx.                     AUD$70
Aura-Soma Consultation: 1 hour Approx.                    AUD$70
Aura-Soma Consultation + Bottle:                                 AUD$130
Aura-Soma Chakra Massage: 1.5 Hours Approx.         AUD$90
Basic Esoteric Numerology Session: 1 hour Approx.   AUD$70
Reiki Courses . (Level 1 or 2):                                           AUD$200 each
Reiki Level 1 and 2 $350 if you commit to both courses
In Partnership with Jiva Yoga Chapel Hill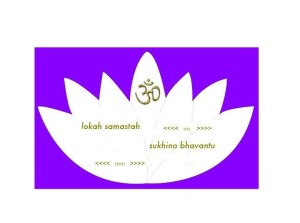 Yoga classes:                         1Hour.                          AUD$15 Casual.
AUD$100 Monthly (up to 3 classes per week)
We hold Monthly meditations and Workshops.  Look at our "Events" page for more information!
Take a look at our Crystals Sale page to see what is in stock at the moment.
Need something else? Use our Contact Us page.