Welcome to our Events Page for 2018.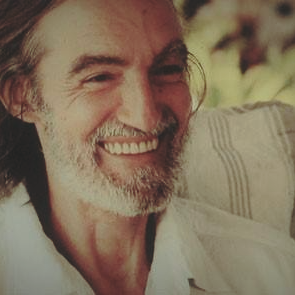 Deep Peace Workshop
June 16th, 1pm - 5pm
Submerge yourself on day full of Peace.
A 'Resting in Peace while Living' Workshop is an invitation to enter a timeless journey from here to here, on a quest for inner peace … n o w. Through reflective awareness and insight we will be coming into a deeper sense of self-knowledge, as we embark upon this quest.
Cost: $60
Pay on the day, but bookings are essential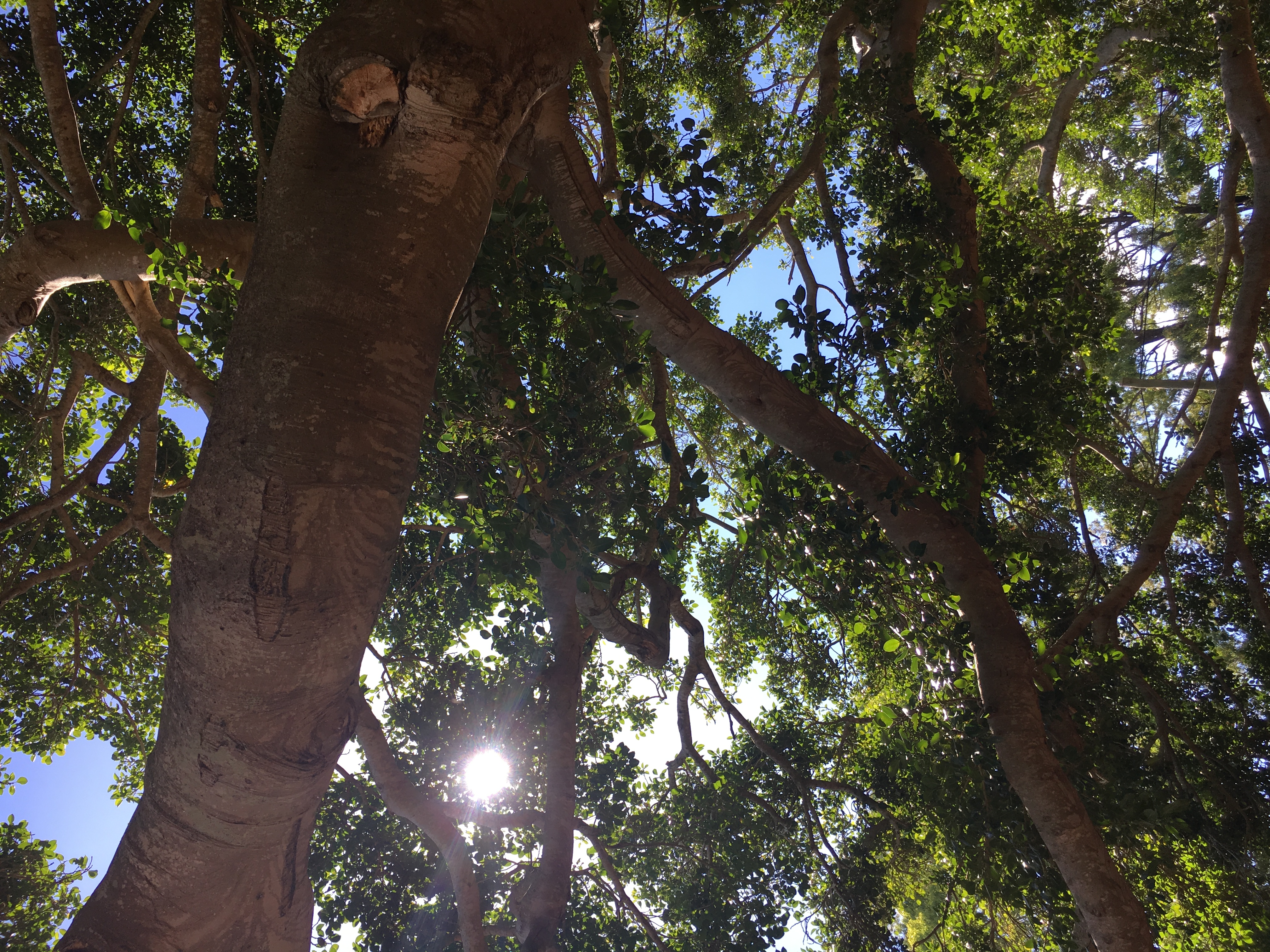 June Meditation Night
June 20th, 7pm - 9pm. Guest Speaker: Carlos Mestanza
Remember who you truly are.
This is a free event. Please bring a plate to share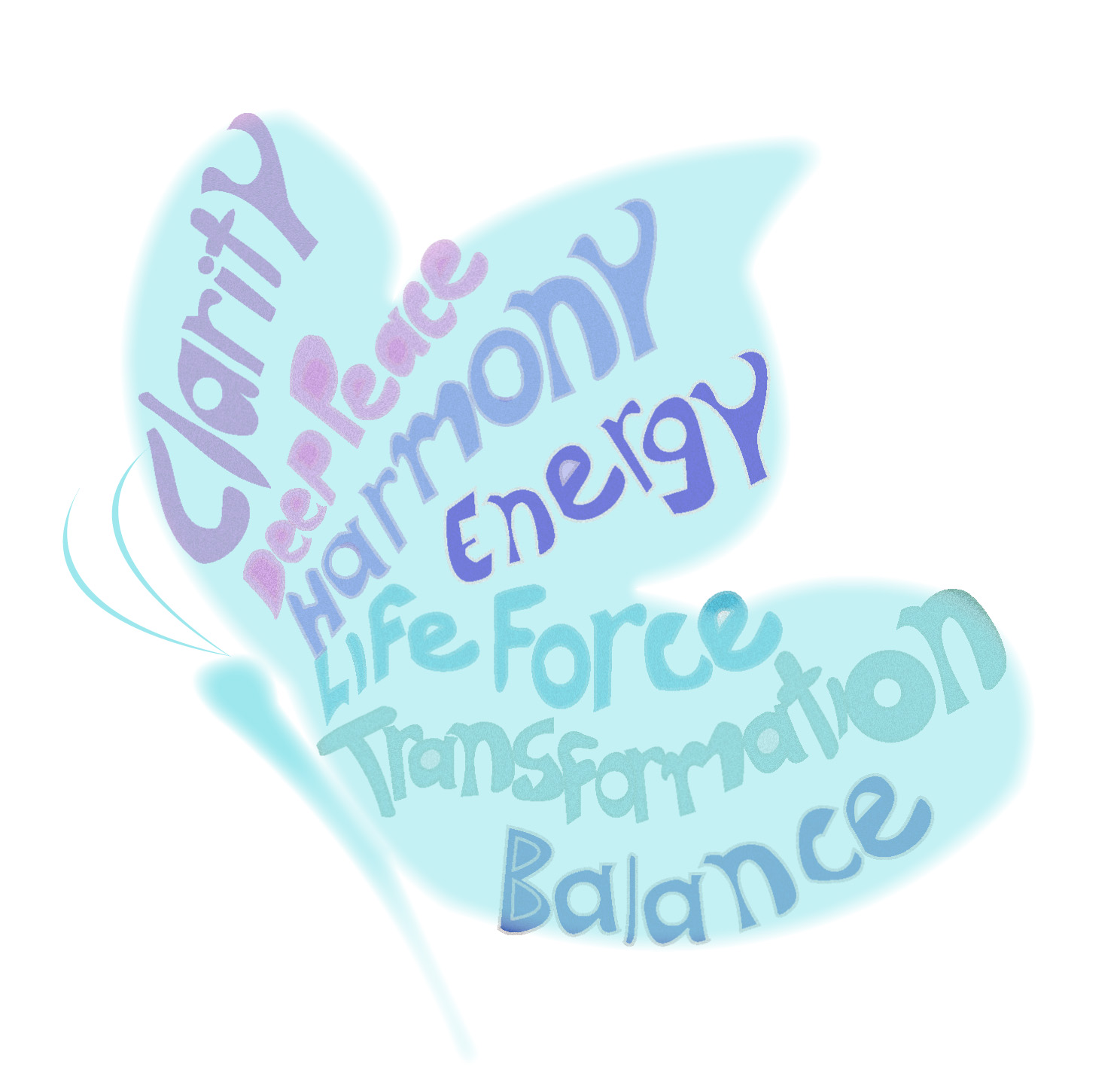 June Reiki Share
June 23rd. 2pm - 5pm
This event is open to all Reiki Practitioners (All Levels) who want to practice, share their experiences and grow. At our Reiki shares, we integrate a learning component, so we can all refresh some of Reiki's basic principles. This month, we will focus on positions for the back and when to use them.
Cost: $10. Light refreshment offered.
Courses with Cristiana Caria
We have Cristiana Caria coming to Brisbane in May to offer 2 of her amazing courses.
Foundation in Esoteric Numerology – May 5th – 10th
The Initiatic Journey through the Esoteric Tarot – Part 1 – May 12th – 17th
Workshop on the Hebrew Letters – May 20th
For more details about these courses, click here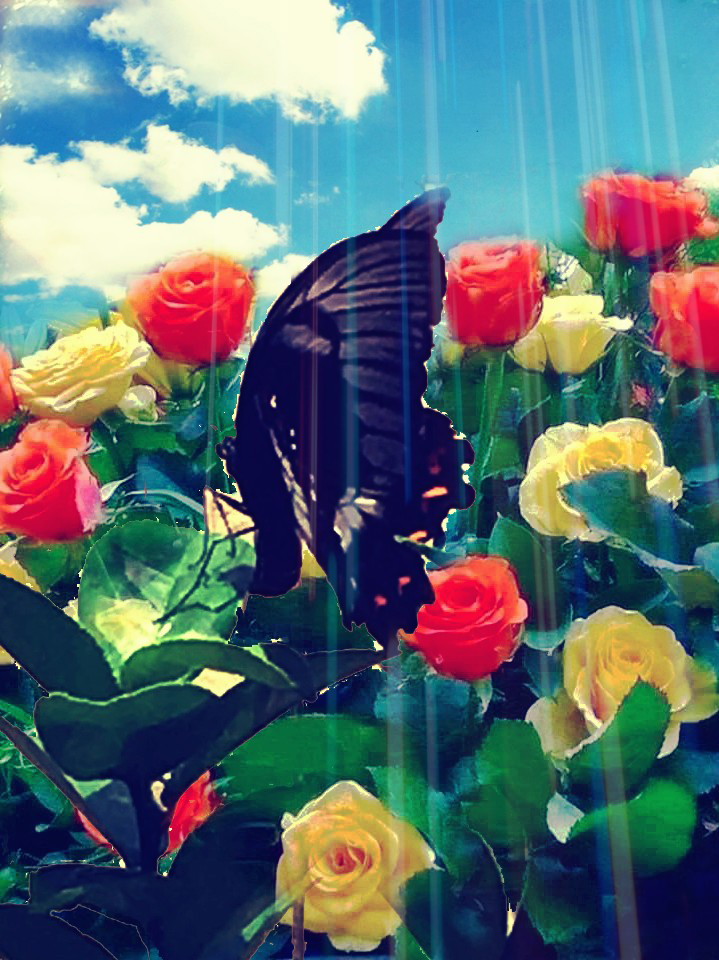 Stress no more - Recover your Power
July 14th, 1pm - 6pm
In this workshop you will :
- Discover your major stressors
- Understand how your body functions
- Learn how to support your body to restore its balance
- Learn some techniques to recover your power
Handouts and a light afternoon tea are included
Cost: $50