Welcome to our Events Page for 2018.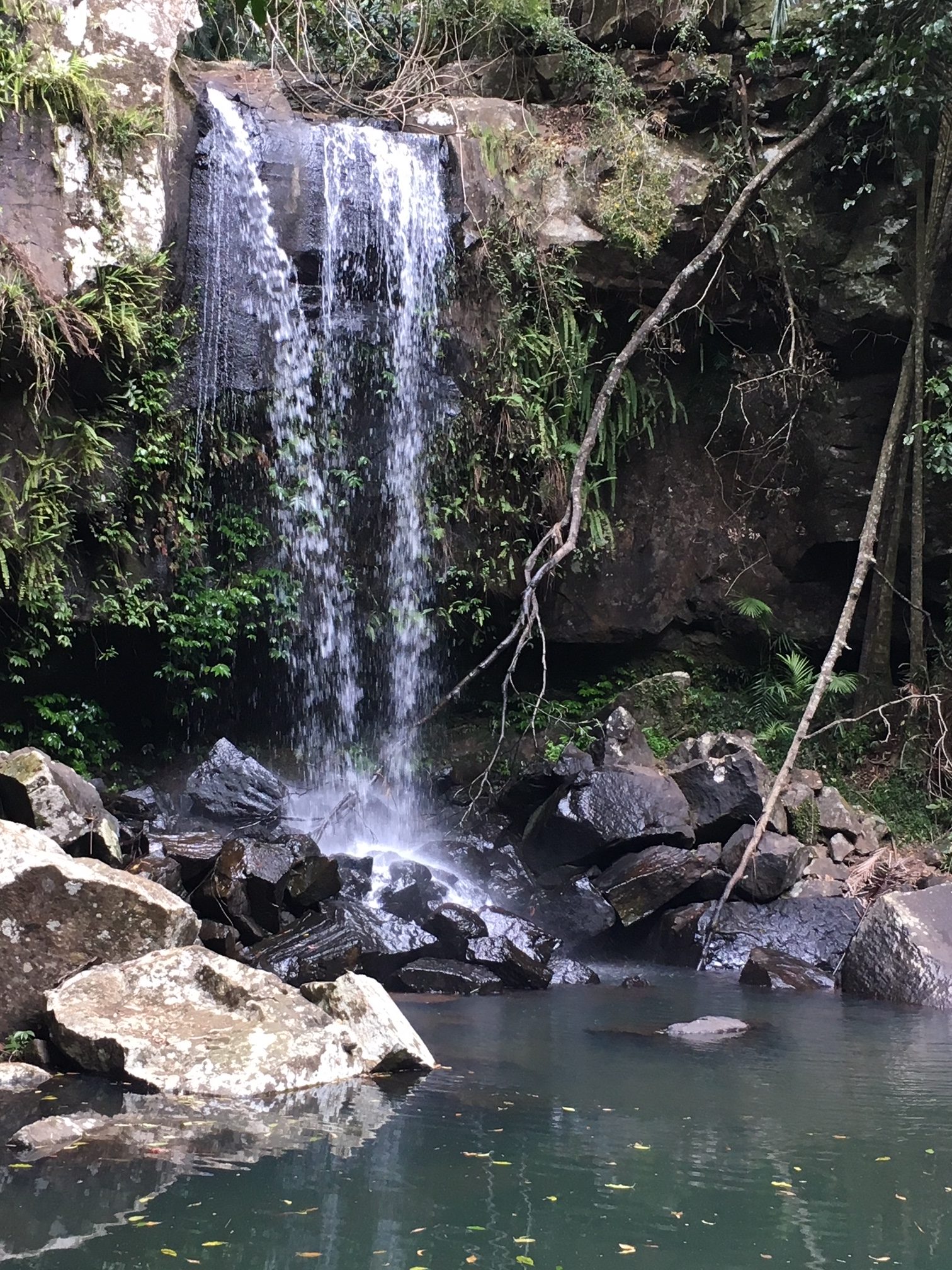 February Meditation Night
Feb 21st, 7pm - 9pm. Guest Speaker: Christine Mitchell
Christine is a qualified body physiotherapist, counsellor and body massage healer. Our bodies know what they need to heal and her techniques allow the body to relax and trust its own abilities to begin its healing work. One powerful tool is focusing and Christine will show us how to listen to the body with compassion and will take us through a process of self-awareness and emotional healing.
This is a free event. Please bring a plate to share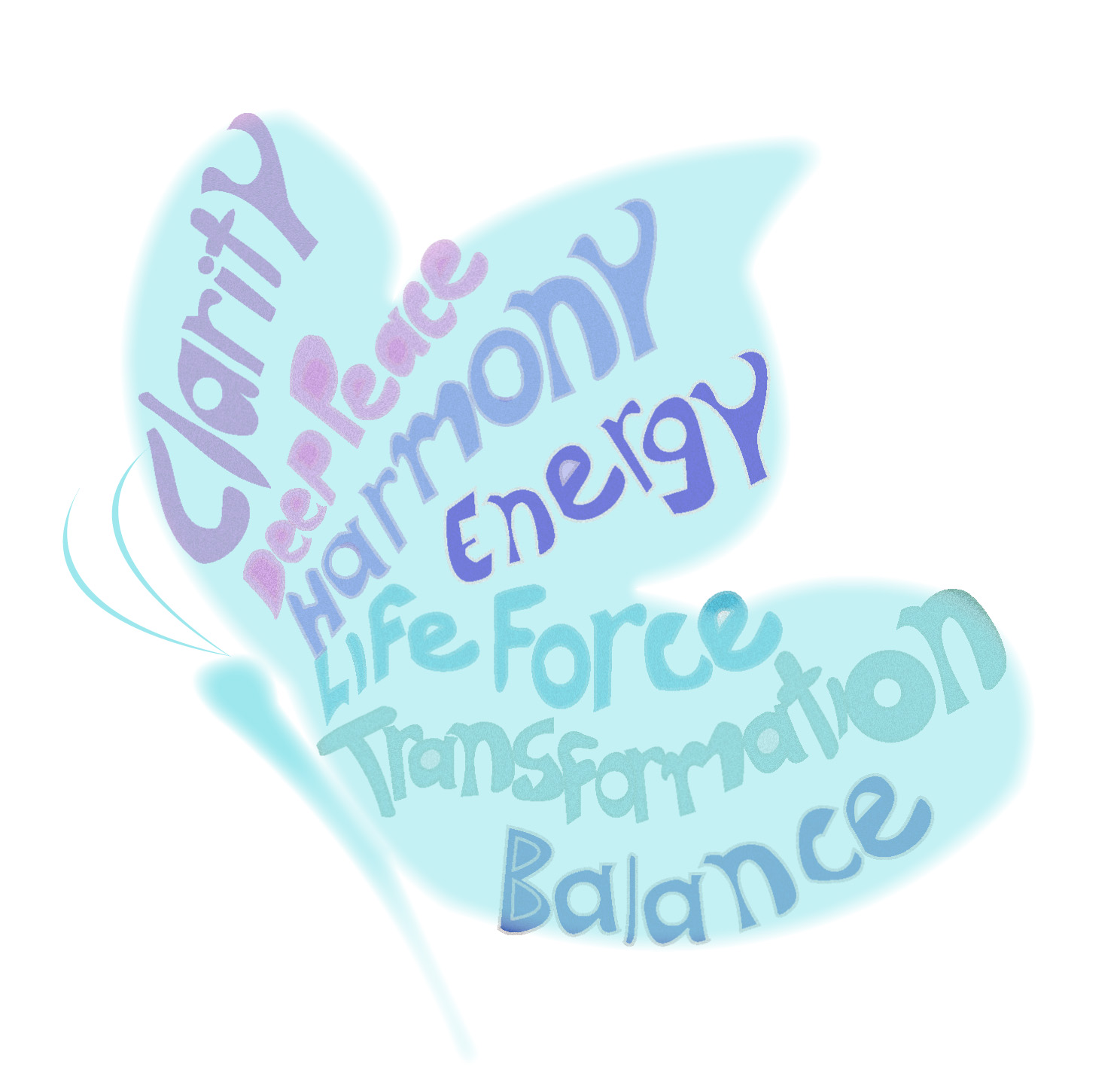 February Reiki Share
Feb 25th. 2pm - 5pm
This event is open to all Reiki Practitioners (All Levels) who want to practice, share their experiences and grow. At our Reiki shares, we integrate a learning component, so we can all refresh some of Reiki's basic principles. This month, we will work on grounding the client.
Cost: $10. Light refreshment offered.