Welcome to our Events page for 2018
For bookings, send an e-mail to Maria on healing.butterfly.touch@gmail.com or text 0411 654 207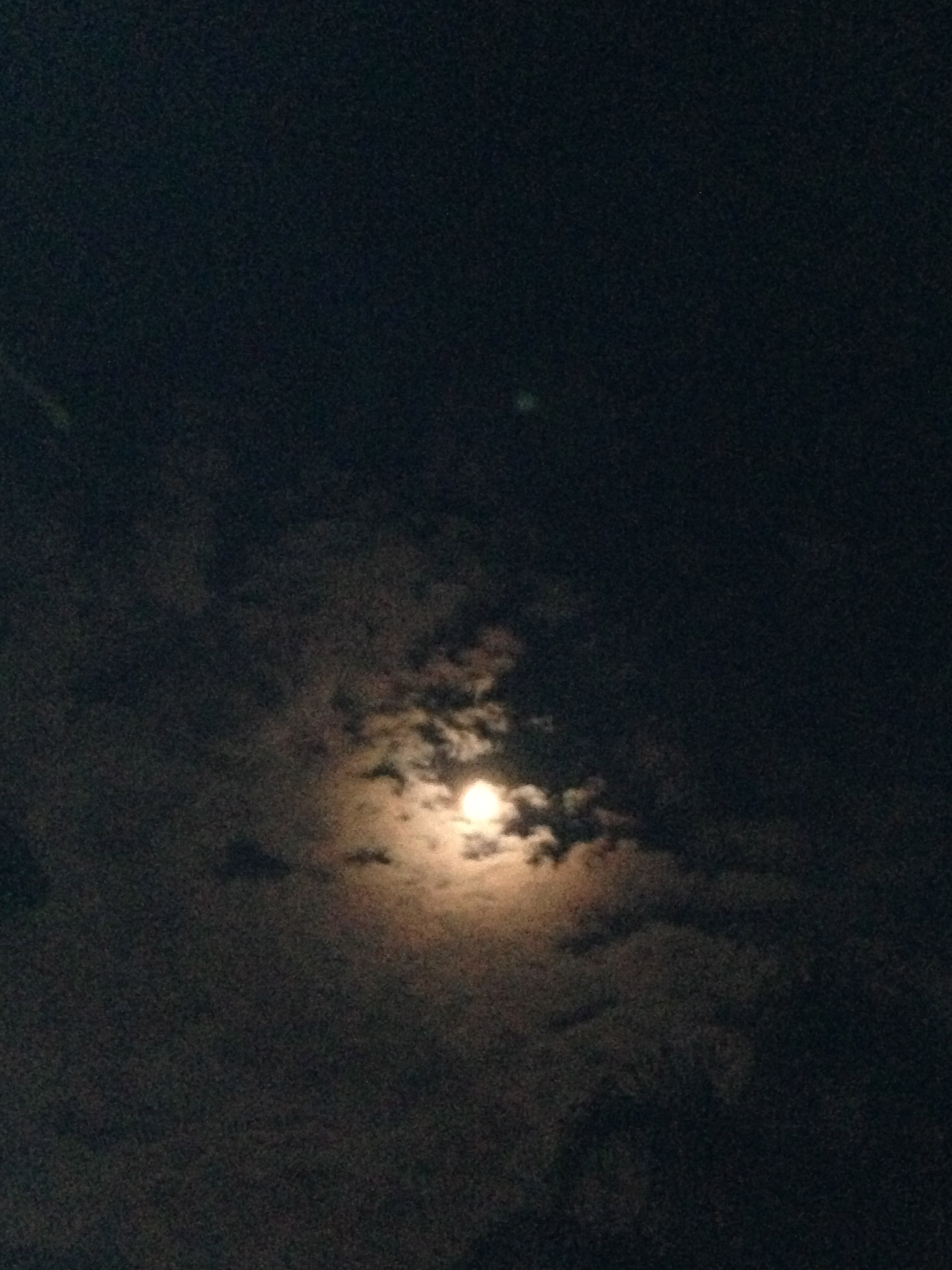 October Meditation Night
October 24th, 2018. 7pm - 9pm.
Come and join us on our Meditation night. Our Guest Speaker is Tess Elliot, Artist, Creative and Art Therapist. For 17 years, she has been creating transpersonal workshops and retreats through creative arts activities, inner child wisdom sessions and Earth ~ Eco-spirituality practices.
On this night, Tess will help us connect with the energy of the Full Moon and we'll do some drumming.
Meditation nights are free. Please bring a small plate to share!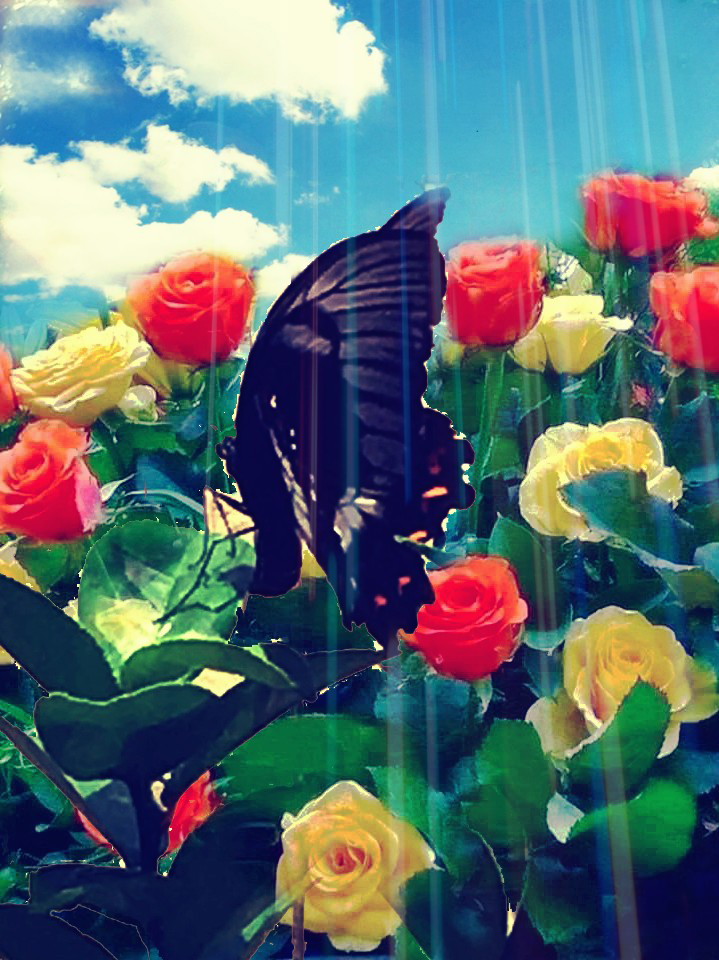 Stress no more - Recover your Power
November 10th, 1pm - 6pm
In this workshop you will :
- Discover your major stressors
- Understand how your body functions
- Learn how to support your body to restore its balance
- Learn some techniques to recover your power
Handouts and a light afternoon tea are included
$50 Investment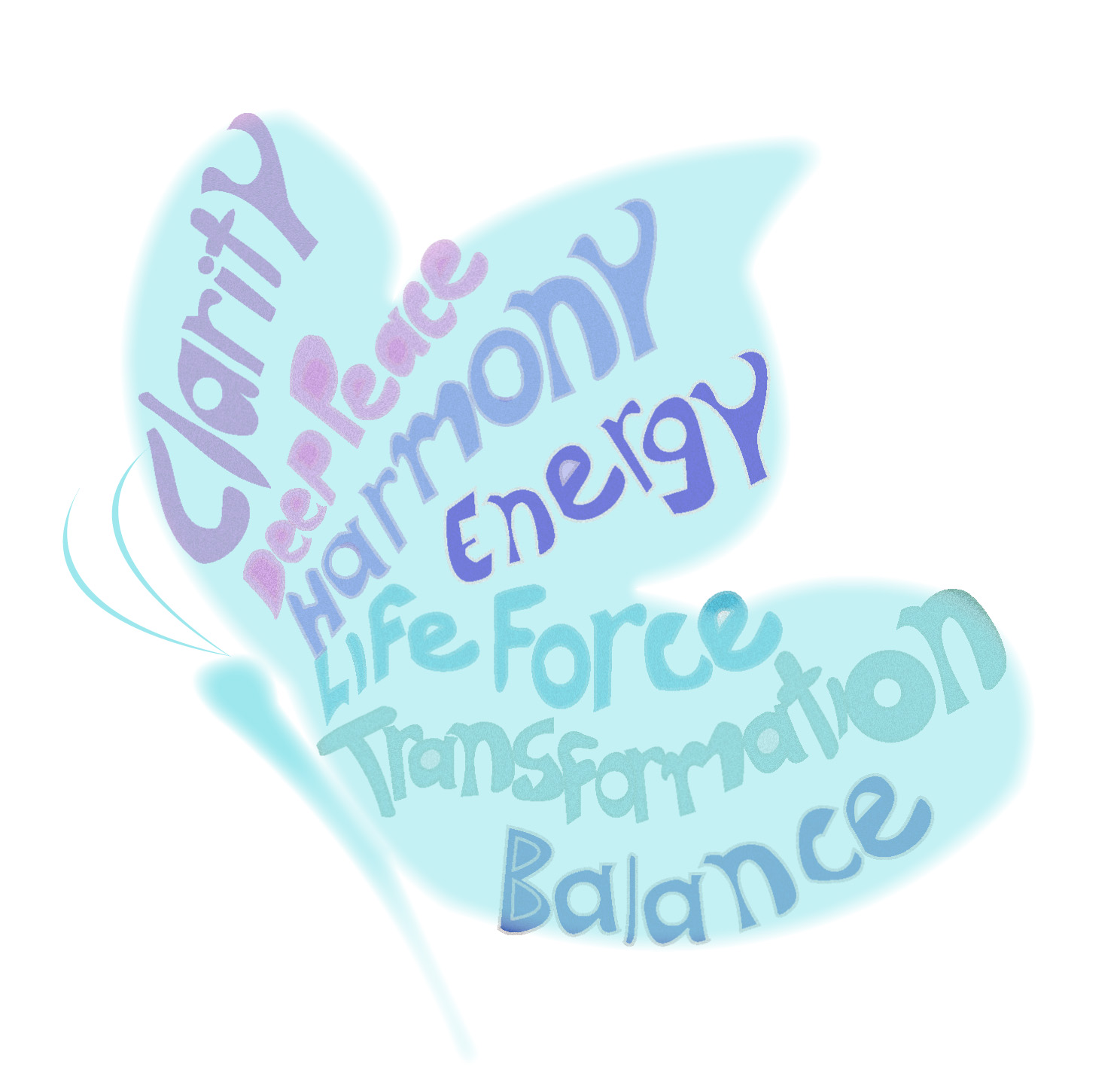 November Reiki Share​
November 18th. 2pm - 5pm
This event is open to all Reiki Practitioners (All Levels) who want to practice, share their experiences and grow. At our Reiki shares, we integrate a learning component, so we can all refresh some of Reiki's basic principles. This month, we will focus on positions to help relieve anxiety.
Cost: $10. Light refreshment offered.