Welcome to our Events page for 2018
For bookings, send an e-mail to Maria on healing.butterfly.touch@gmail.com or text 0411 654 207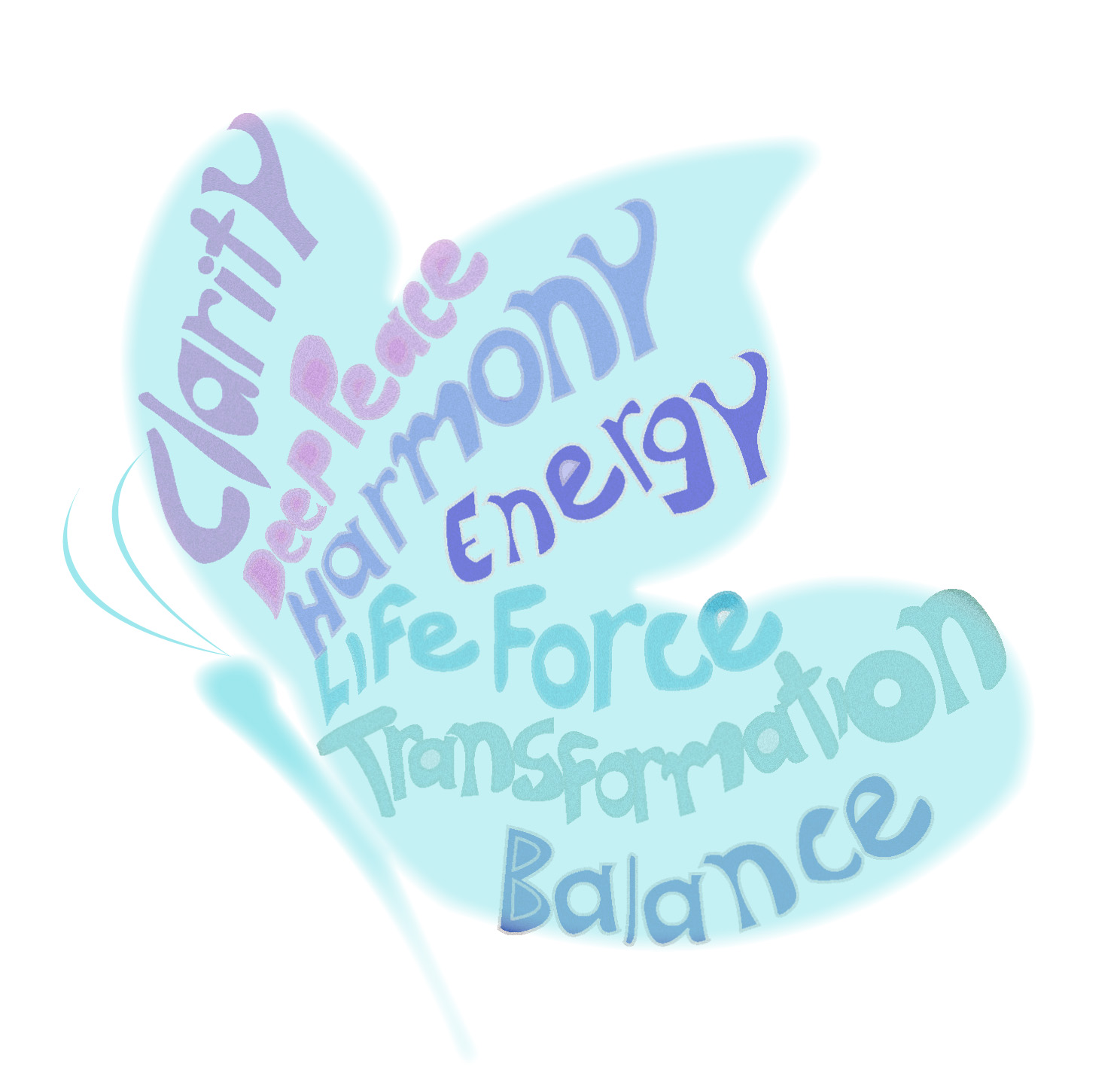 Reiki Share - November
November 18th, 2019 - 2pm - 5pm
This event is open to all Reiki Practitioners (All Levels) who want to practice, share their experiences and grow. At our Reiki shares, we integrate a learning component, so we can all refresh some of Reiki's basic principles.
This month, we will focus on how Reiki can help reduce the symptoms of anxiety.
Cost: $10. Light refreshment offered.
Please RSVP messaging Maria on 0411 654 207 or email healing.butterfly.touch@gmail.com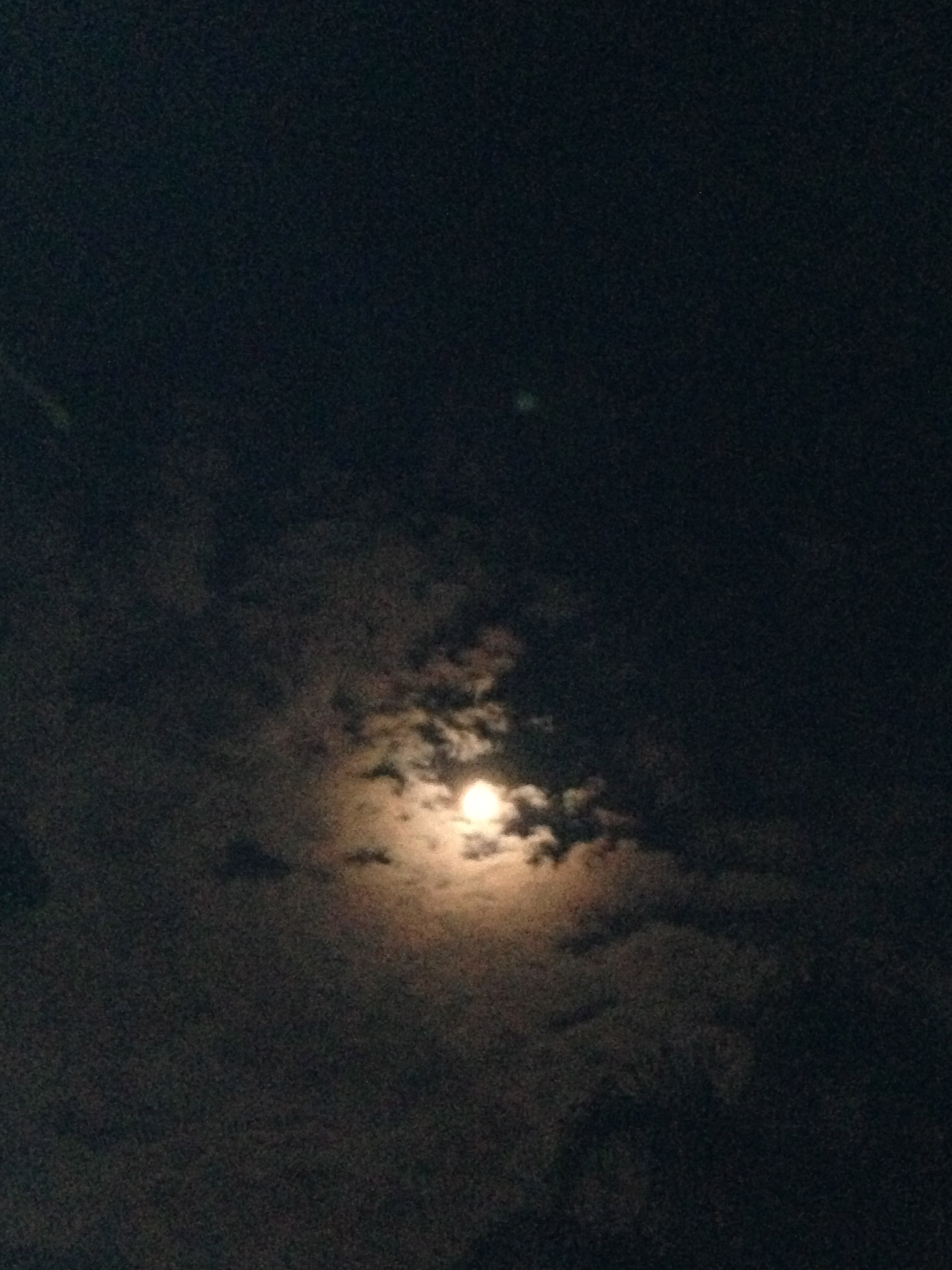 November Meditation Night
November 21st, 2018. 7pm - 9pm.
Come and join us on our Meditation night. Our Guest Speaker is Fionnuala Smyth. She is an intuitive healer, ceremonialist and storyteller. She studied energy field healing, Bach flower essences, herbal medicine and Irish Celtic shamanism, amongst others. She believes passionately in our innate ability to discern our own life paths and heal ourselves.
Fionnuala will provide a story-like introduction to the Six Healing Sounds based on the Chinese Daoist tradition. Our guided meditation will allow our body to present to us it's chronic or acute needs for physical, mental and particularly emotional healing. We will practice the sounds and their accompanying gestures focusing on our intent for self-healing. We will be purposeful yet lighthearted.
Meditation nights are free. Please bring a small plate to share!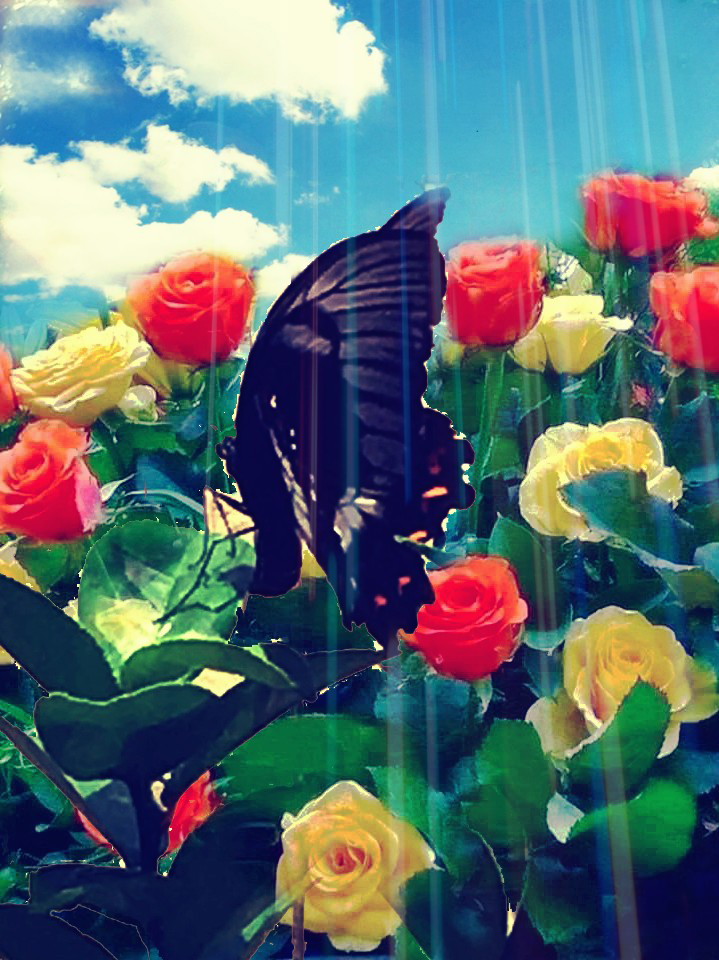 Stress no more - Recover your Power
December 2nd, 1pm - 6pm
In this workshop you will :
- Discover your major stressors
- Understand how your body functions
- Learn how to support your body to restore its balance
- Learn some techniques to recover your power
Handouts and a light afternoon tea are included
$50 Investment