Welcome to our Events page for 2019
For enquiries, send an e-mail to Maria on healing.butterfly.touch@gmail.com or text 0411 654 207
September 18th, 2019. 7pm - 9pm
Join us on our September Meditation night when our Guest Speaker, Clare Bates, will take us on an introductory journey in using Alchemy Energies to assist in clearing and cleansing our Chakra System.

Clare has been an Alchemic Energy worker for 14 years and have deepened her learning of the Chakra System at the School of Modern Mystics with the world renowned Medical medium Belinda Davidson.

Alchemy is commonly known as the study and philosophy of the transmutation of base metals, such as led, into pure elements, such as gold. In this context, the person is the one to be transmuted and the goal is enlightenment.

Do not miss it!
This is a free event.
Please bring a plate to share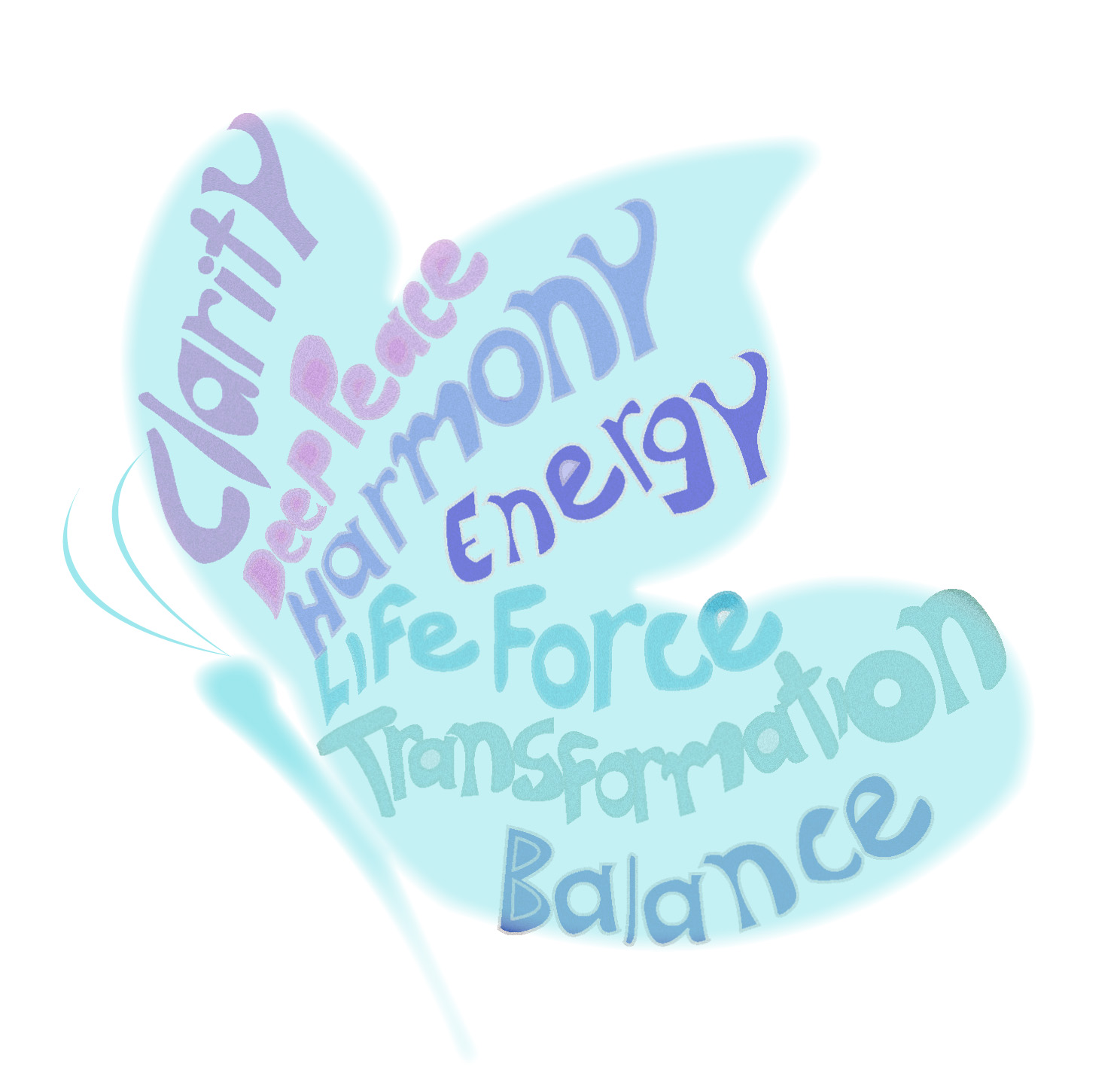 October 12th, 2019. 9am - 5pm
Learn the basics of this beautiful Energy Healing Technique.
In this course you will learn:
• Basic Information about chakras
• Information about the founding of Reiki. Mikao Usui's story
• Hand positions for Self healing
• How to apply a mini treatment
• Hand positions for a Full body treatment
• Guidelines to give a treatment to friends and family
• Receive the Reiki I Attunements
• Housekeeping guidelines
Manual, Morning Tea and Afternoon Tea provided.
BYO Lunch.
Cost: $200
RSVP via Eventbrite or contact Maria for Payment Plan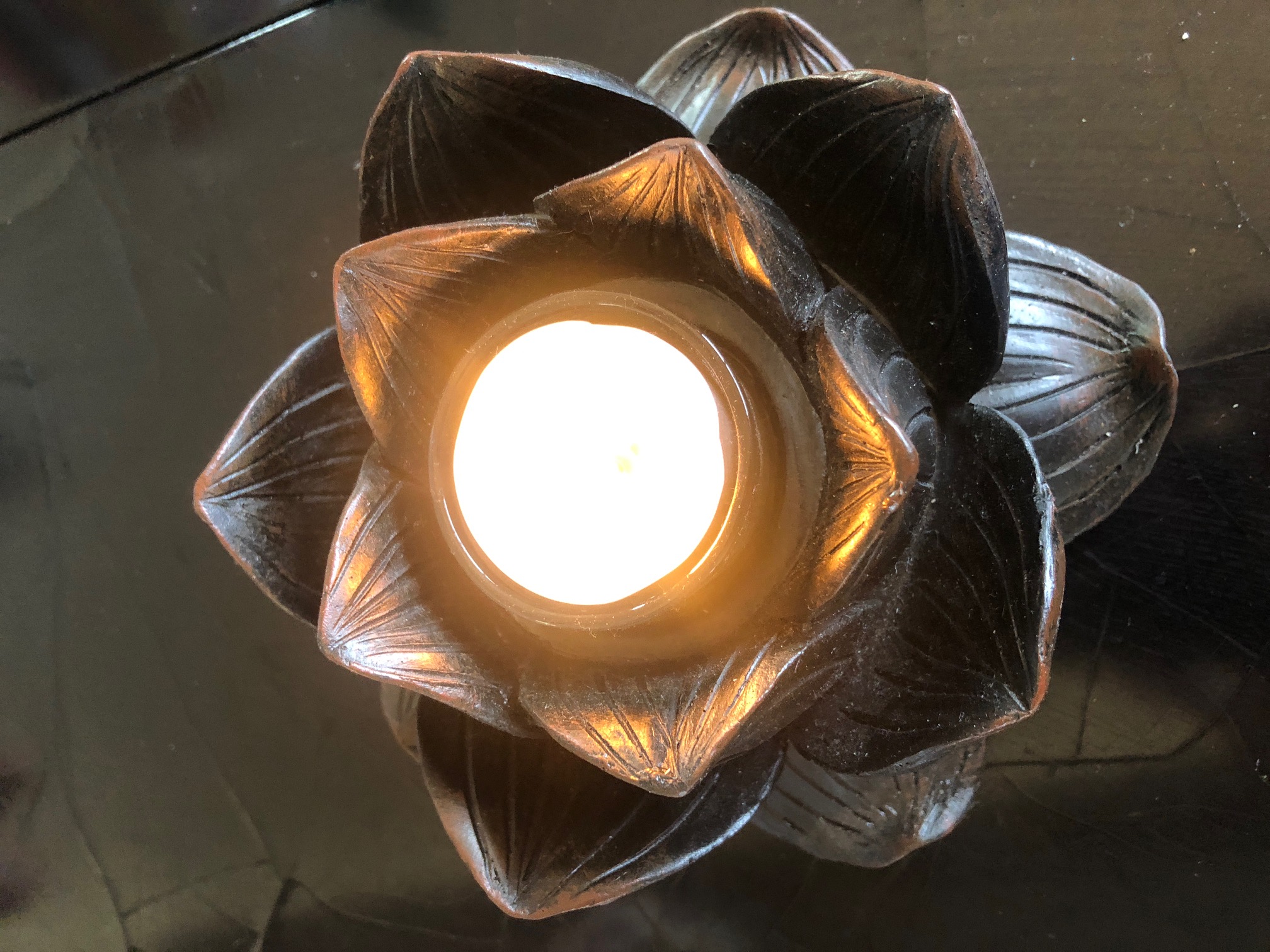 October 16th, 2019. 7pm - 9pm
Join us on our October Meditation night, when our Guest Speaker Charu Borkar, will guide us on a Vipassana Meditation and talk to us about its background.
This is a free event!
Please bring a plate to share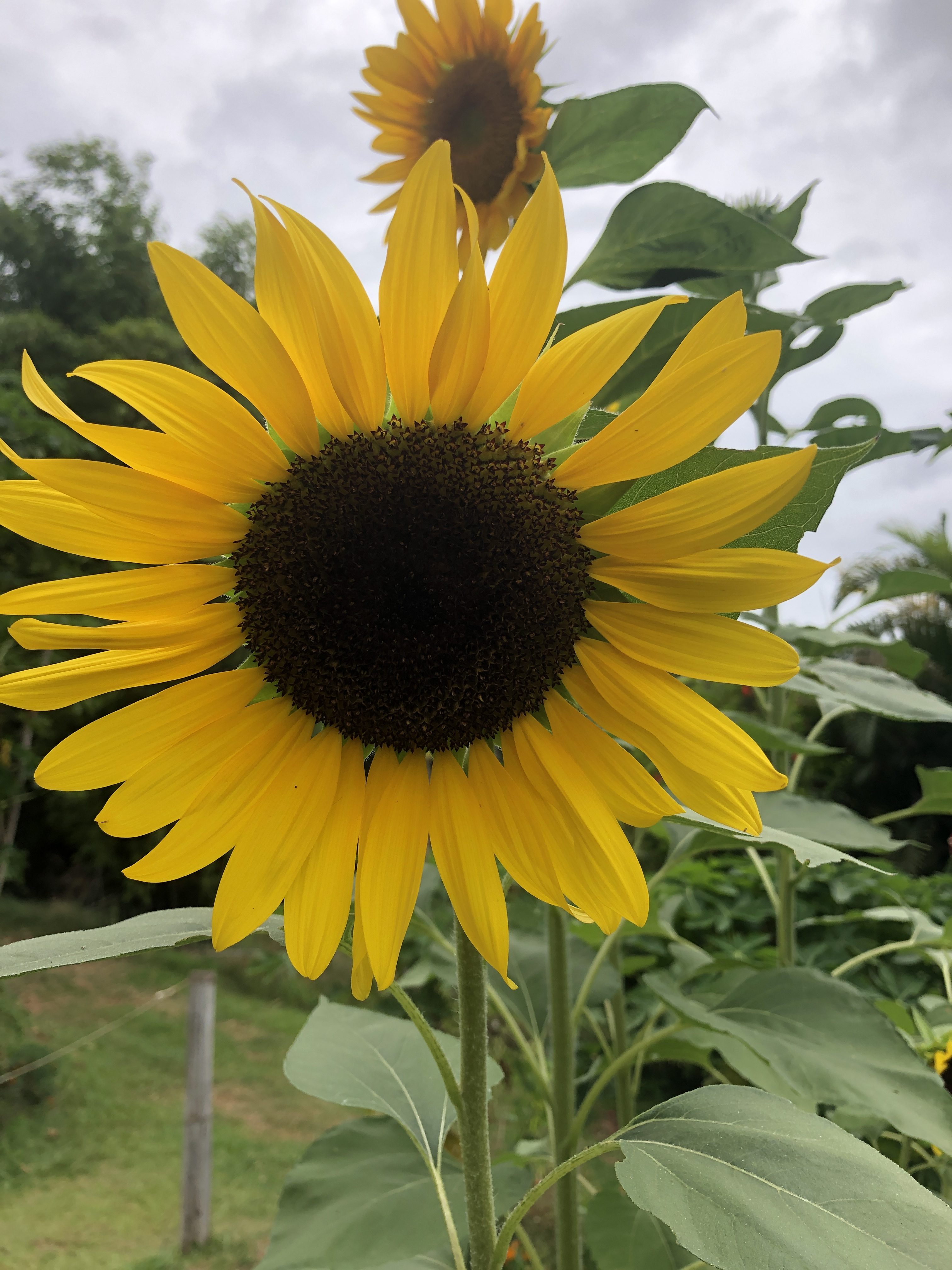 October 19th, 2019. 1pm - 6pm
This is a beautiful workshop, where we will focus in the Solar Plexus and its characteristics. In this workshop you will :
- Discover your major stressors
- Understand how your body functions
- Information about affected Chakras
- Learn how to support your body to restore its balance
- Learn some techniques to recover your power
Handouts and a light afternoon tea are included
Cost: $50
RSVP by clicking on the link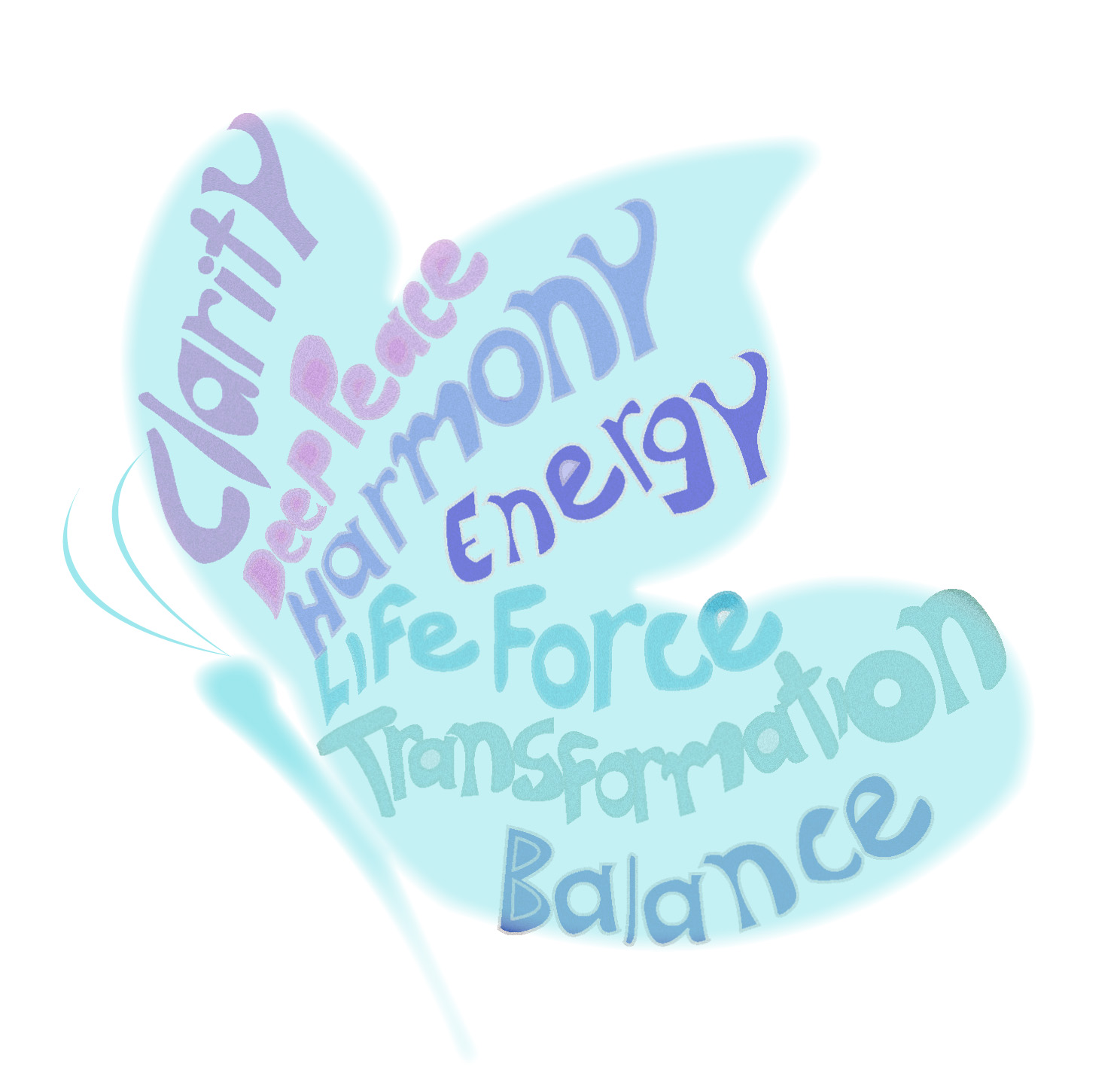 October 20th, 2019 - 2pm - 5pm
This event is open to all Reiki Practitioners (All Levels) who want to practice, share their experiences and grow. At our Reiki shares, we integrate a learning component, so we can all refresh some of Reiki's basic principles.
This month, we will focus on distance healing.
Cost: $20. Light refreshment offered.
Message Maria on 0411 654 207 or email healing.butterfly.touch@gmail.com for any enquiries.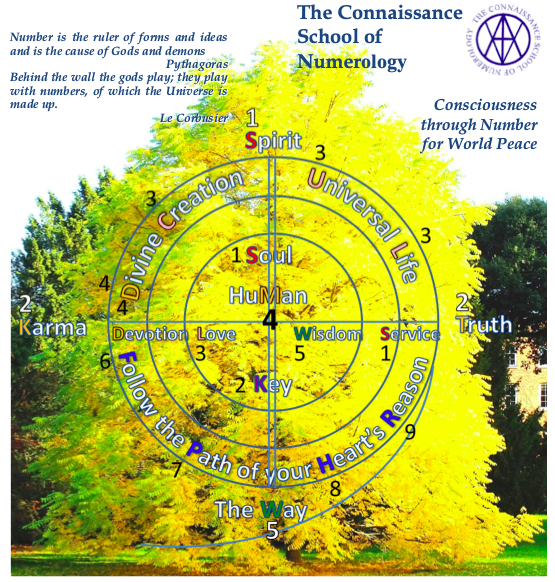 Foundation in Esoteric Numerology
Nov 22nd - 24th, 2019 and Nov 29th - Dec 1st, 2019. 9:30am - 5pm
and
Jan 31st - Feb 2nd, 2020 and Feb 7th - 9th, 2020. 9:30am - 5pm
This is a course by The Connaissance School of Numerology.

Numerology is the philosophy, science and psychology of numbers. It can be traced back to the Ancient Wisdom. It is the basis of esoteric systems of enlightenment and sciences. In the West, the father of modern Numerology was Pythagoras. His school of Mysteries exposed numbers as the regulator of all sciences.

In the Foundation course, we look at your life from the Soul's perspective and its relationship to your personality as described by the numbers present in your chart, according to your date of birth and name.

It helps you to experience the cycles within your life and reveals a wider understanding of the messages behind numbers, which you will find both fascinating and illuminating. It will start to further your insight in order to allow intuition to develop.

By the end of the course, you will be able to produce and read a basic chart. Practical exercises form a significant part of the course content and introduce you to simple systems of reading a numerology chart.

This course is for you if you would like to deepen your understanding on the mysteries of life and the significance of numbers in the creation and movement of consciousness in your life and/or others.

Additionally, this course will provide an opportunity for you to support others on the understanding of their own life cycles and experiences. If you continue the journey and do the Diploma course, you can become an Esoteric Numerologist, expand your intuition and access the wisdom of the Soul.
Cost: $700
Re-sits: $350
Contact Maria on healing.butterfly.touch@gmail.com for details.
Payment plans available.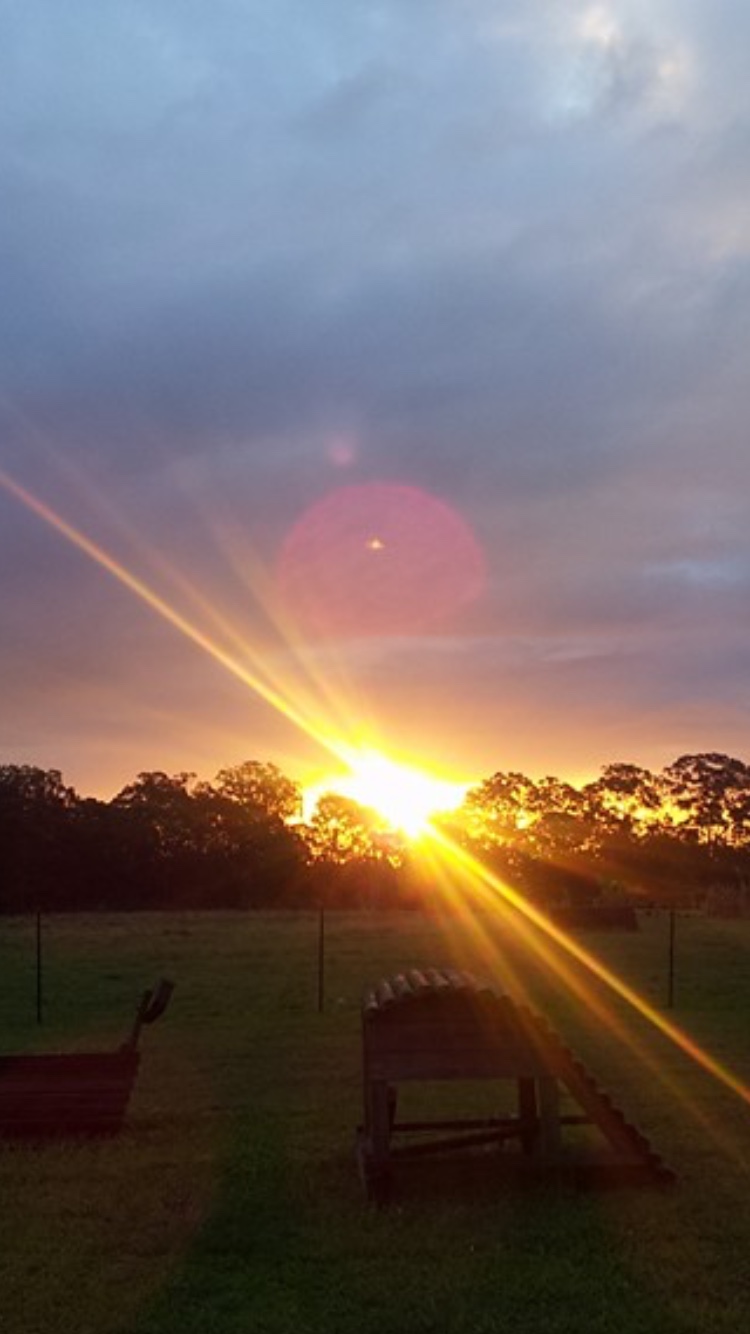 November Meditation Night
November 20th, 2019. 7pm - 9pm
Guest Speaker: Julia Chai
Theme: "One Love"
More details coming soon​