Welcome to our Events Page for 2018.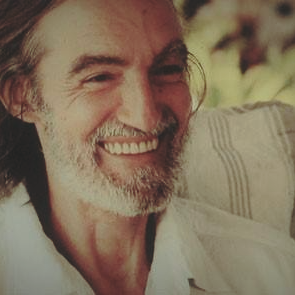 March Meditation Night
March 21st, 7pm - 9pm. Guest Speaker: Shivallah Dharma
Shivallah Dharma is a Visionary, Teacher, Inspirational Speaker and Author. He has presented workshops in New Zealand, Japan, Italy, Germany, U.K., Switzerland, Sweden, Malta, Canada, USA and Hawaii. He remained on the island of Maui for 14yrs, immersed in the Polynesia culture, studying and teaching Sovereignty. Shivallah Dharma returned to Australia in 2014.
We are very excited Shivallah is going to take us through a Deep Peace Immersion session.
Come and enjoy an amazing night of "being Peace".
This is a free event. Please bring a plate to share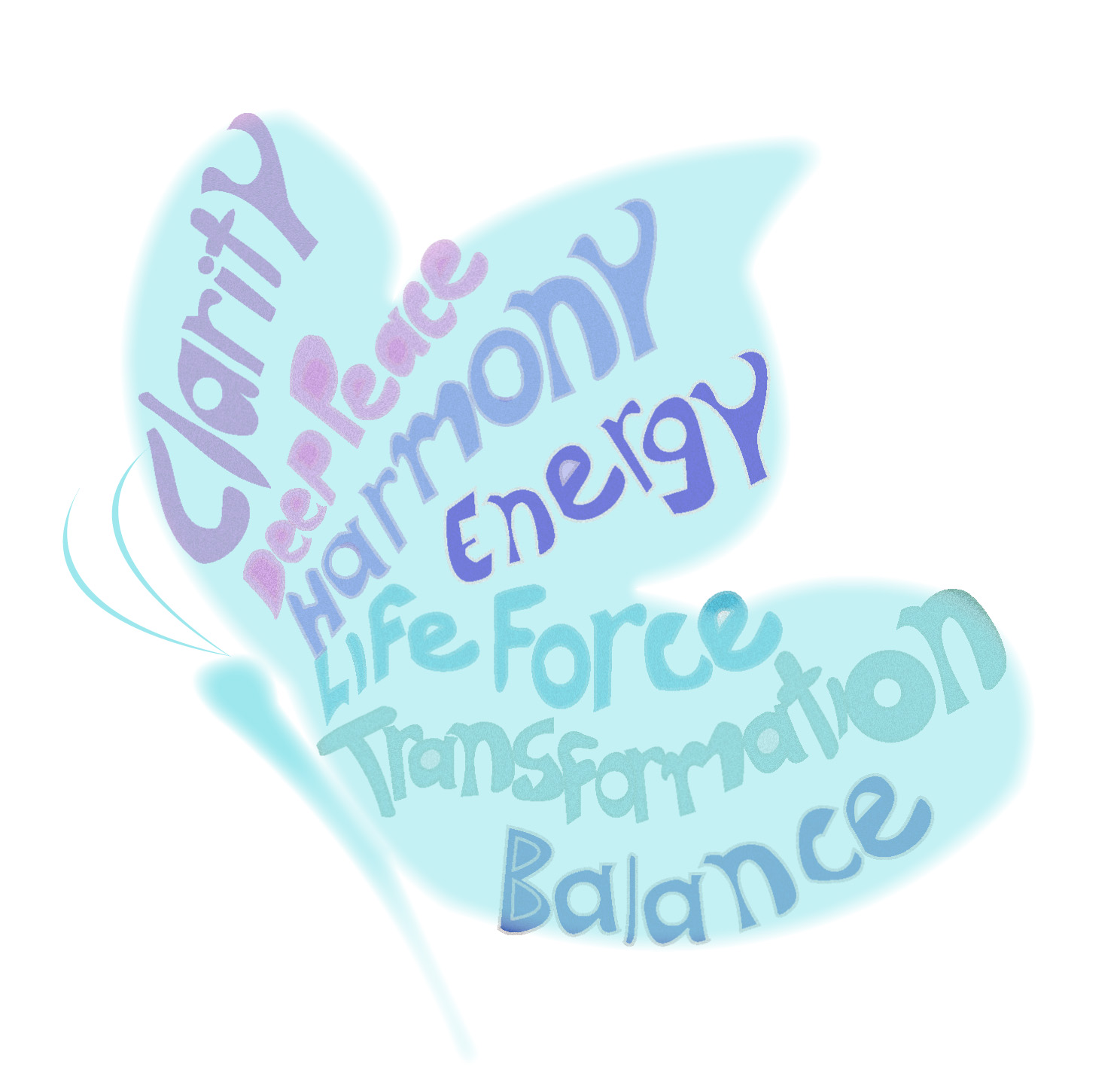 March Reiki Share
Mar 25th. 2pm - 5pm
This event is open to all Reiki Practitioners (All Levels) who want to practice, share their experiences and grow. At our Reiki shares, we integrate a learning component, so we can all refresh some of Reiki's basic principles. This month, we will learn about additional tools.
Cost: $10. Light refreshment offered.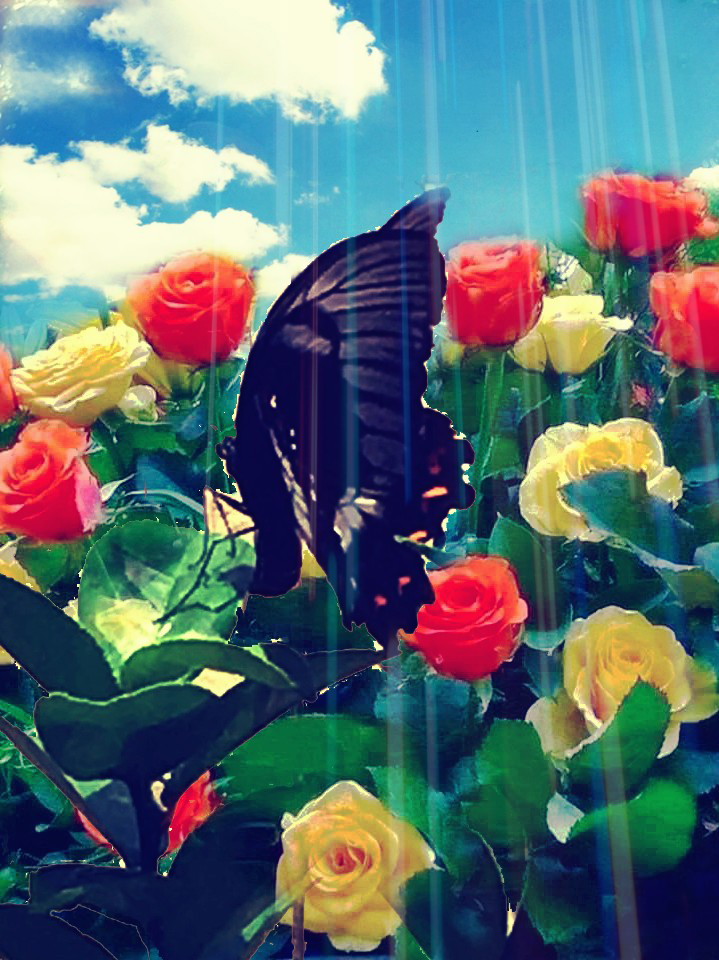 Stress no more - Recover your Power
April 14th, 1pm - 6pm
In this workshop you will :
- Discover your major stressors
- Understand how your body functions
- Learn how to support your body to restore its balance
- Learn some techniques to recover your power
Handouts and a light afternoon tea are included
Cost: $50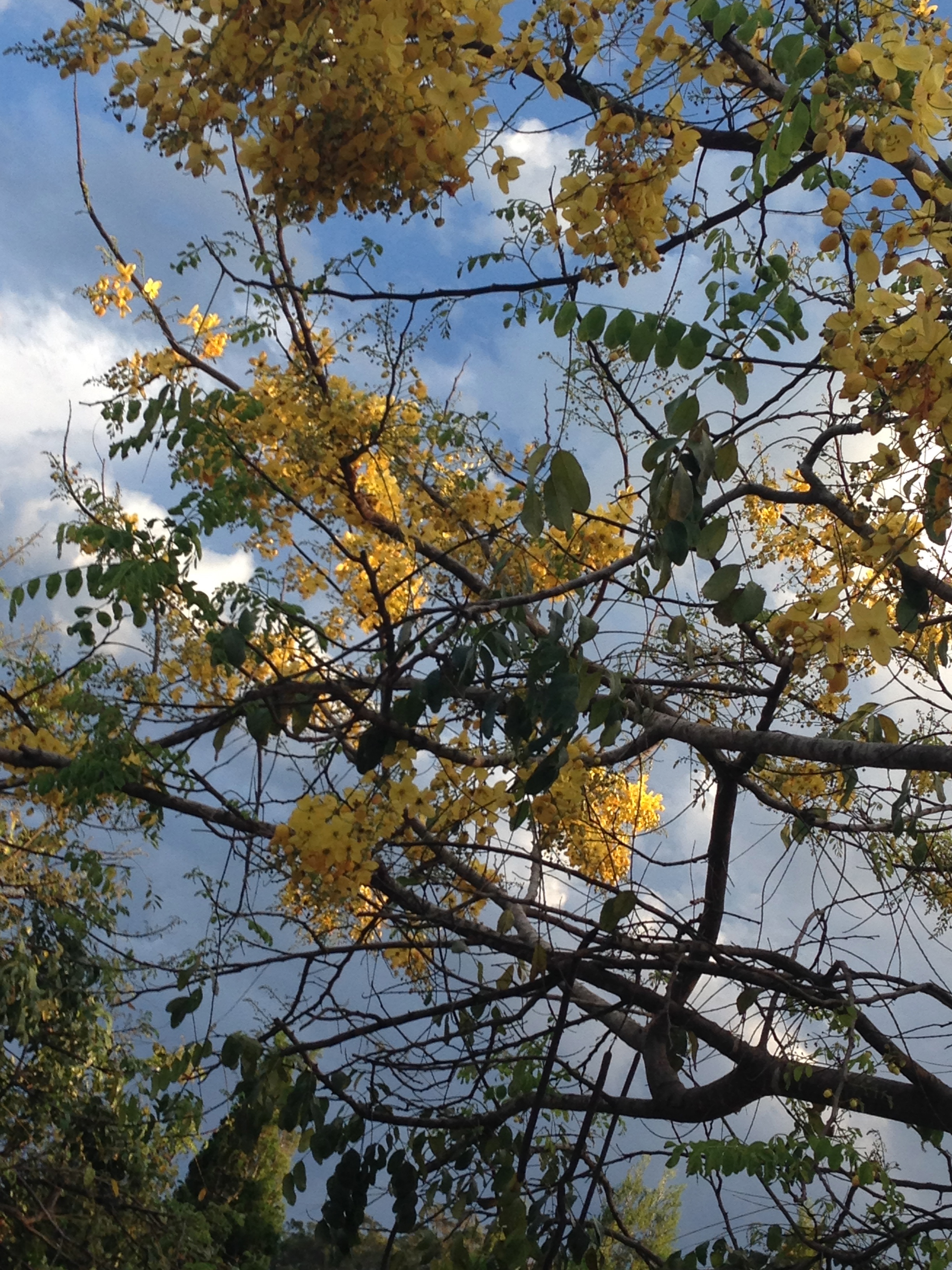 April Meditation Night
April 19th, 7pm - 9pm. Guest Speaker: TBD
Come and enjoy a relaxing and rebalancing night.
This is a free event. Please bring a plate to share
Courses with Cristiana Caria
We have Cristiana Caria coming to Brisbane in May to offer 2 of her amazing courses.
Foundation in Esoteric Numerology – May 5th – 10th
The Initiatic Journey through the Esoteric Tarot – Part 1
For more details about these courses, click here