Welcome to our Event page for 2020
This page changes as more events are scheduled, so keep checking to get an up to date information on what's on at The Healing Butterfly Touch.
For enquiries, message Maria on healing.butterfly.touch@gmail.com or 041165420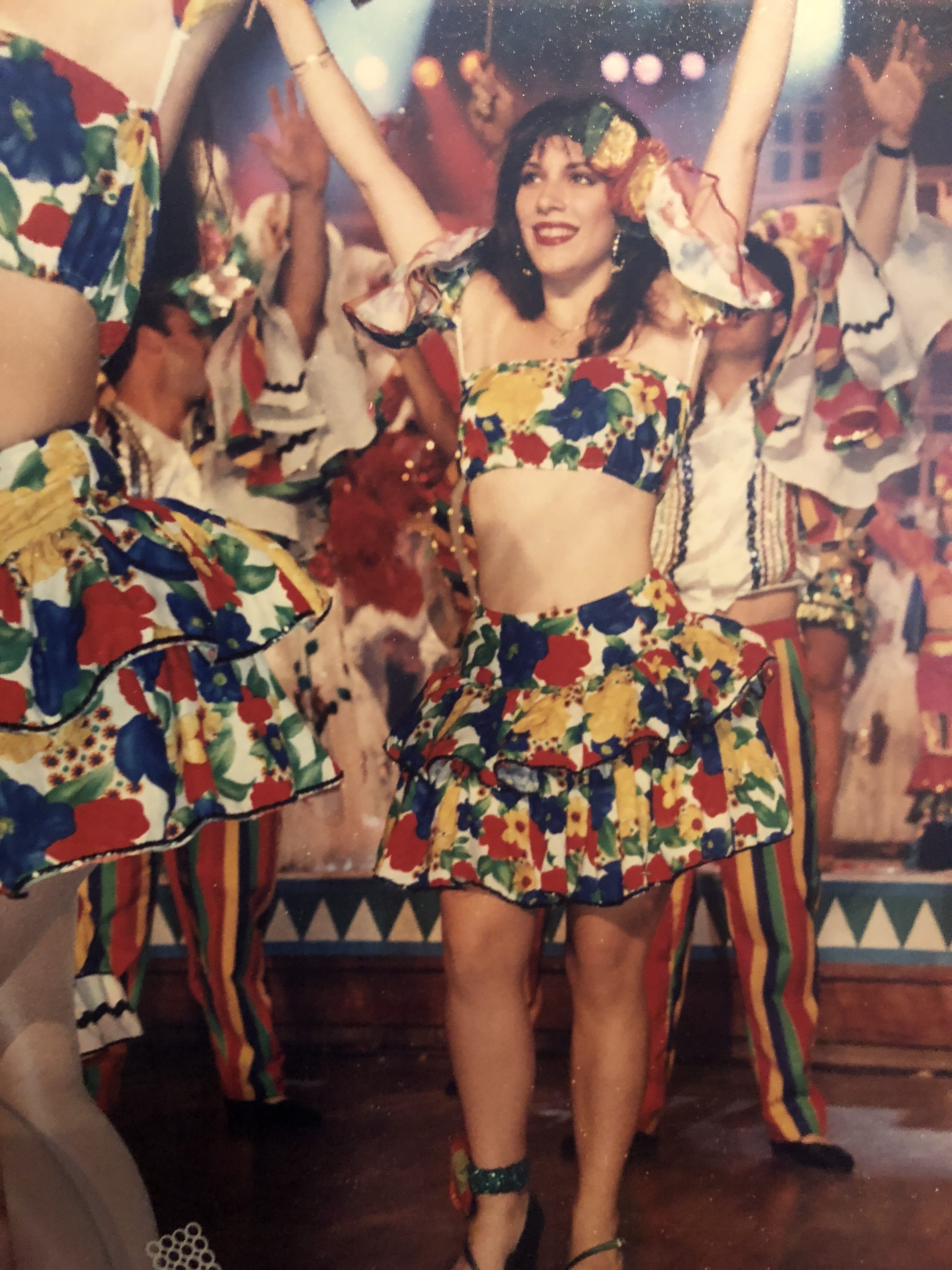 Latin Dancing - Healing Moves
These classes run every Monday at 6:30pm and Thursday at 9:30am

No partner or experience required. These classes are highly energetic, a great exercise and a lot of fun. The aim is that you finish the class with a smile on your face.

Casual class: $20
10 class pass: $150
Sale: 10 class pass $100 until June 12th

Contact us for details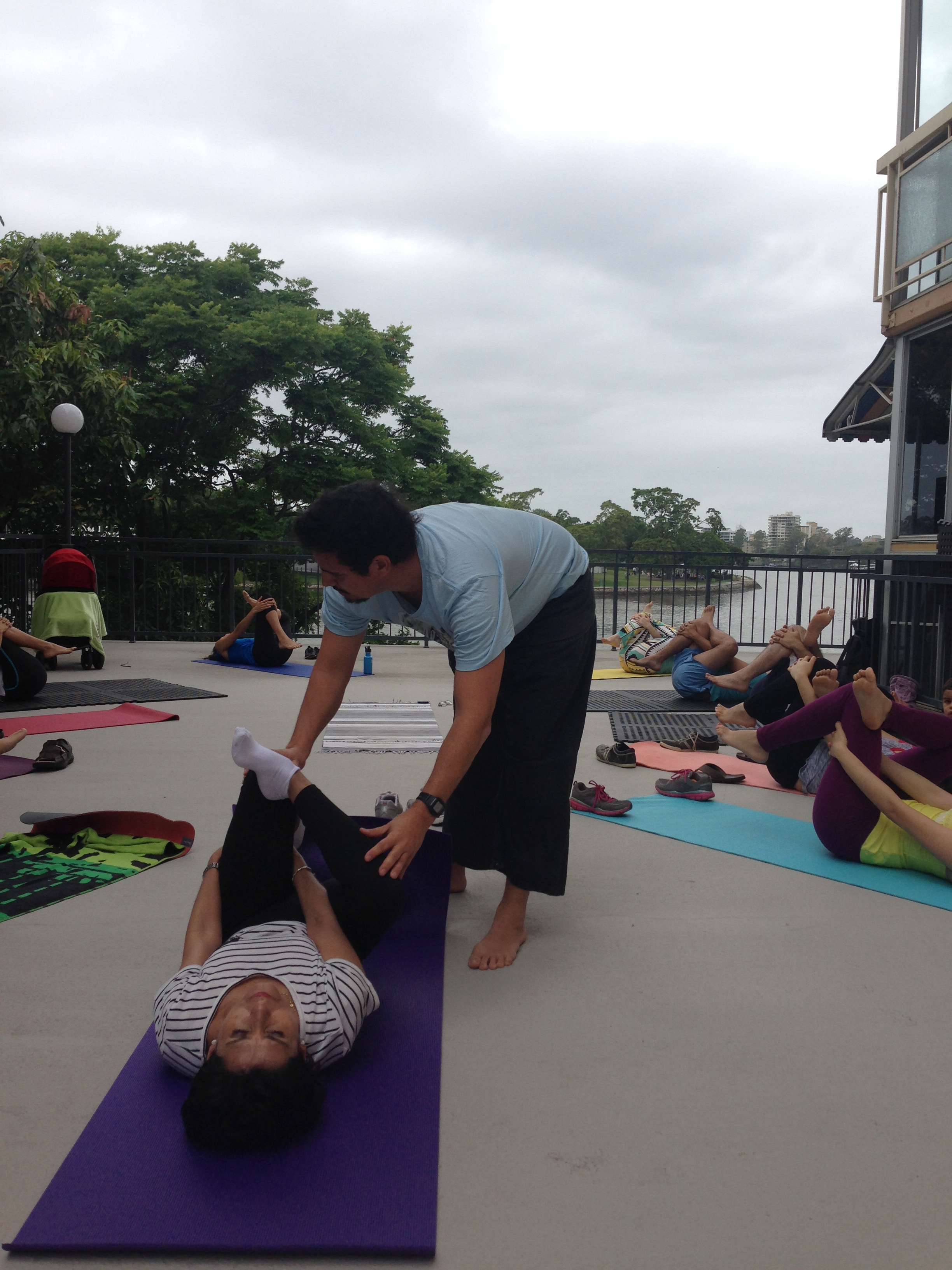 Gentle Hatha Yoga classes run on Monday and Wednesday at 9:30am

Our classes are highly personalised and all experience levels are welcomed. Carlos will adjust the asanas according to the ability and experience of the students. He focuses on the breath and creates a mindful practice.

Casual class: $20
10 class pass: $150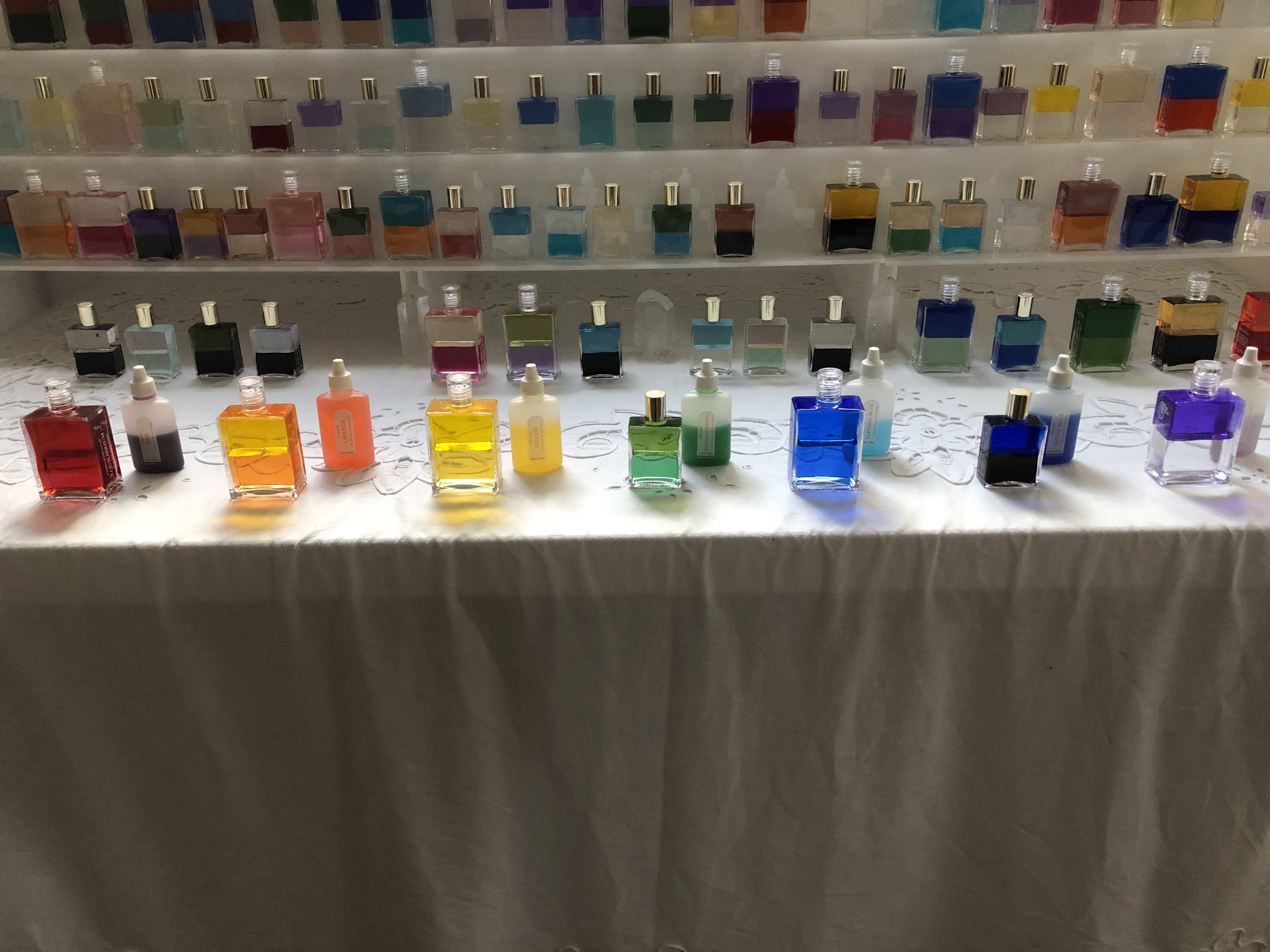 July 19th, 2020. 9:30am - 5pm

An introduction to colour in relation to the Chakra System. In this beautiful workshop you will get an understanding of how colours relate to your body, mind and spirit and their influence in your life.

In this workshop you will:
- Learn basic concepts about the Chakra system
- Get an overview of organs and functions related to each Chakra
- Get a basic understanding of colours related to the Chakra system and how to identify an imbalance
- Do exercises and have experiences related to this new understanding of colour
- Learn basics about crystals and their shape purposes and how to use them to help rebalancing

Handouts, morning tea and afternoon tea provided.
BYO lunch.
$120
Special: $110 if you bring a friend.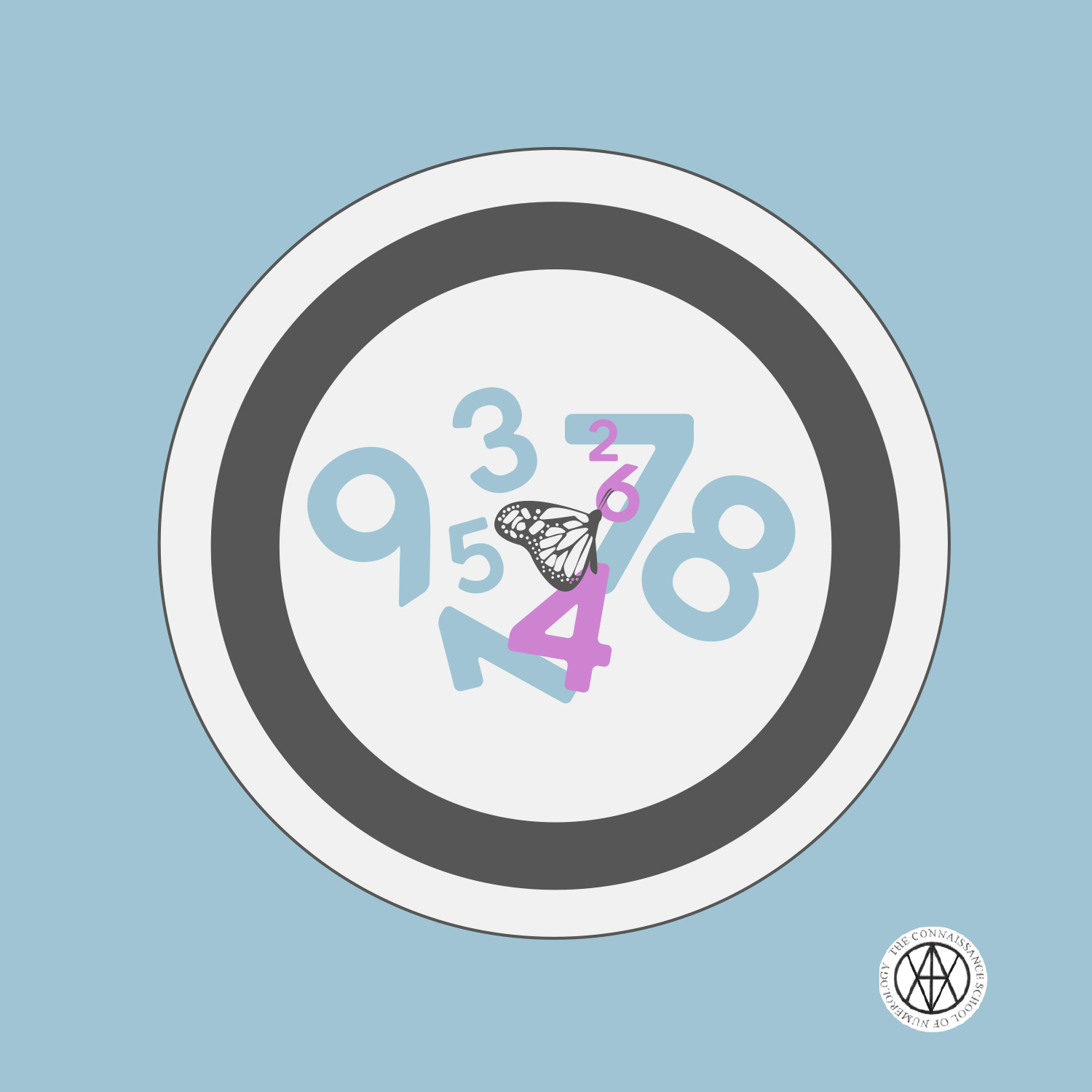 Foundation in Esoteric Numerology Course
It will be run over 2 weekends
July 24th - 26th, 2020,
July 31st - Aug 2nd, 2020
9:45am - 5pm
This course is certified by The Connaissance School of Numerology.

Numerology is the philosophy, science and psychology of numbers. It can be traced back to the Ancient Wisdom. It is the basis of esoteric systems of enlightenment and sciences. In the West, the father of modern Numerology was Pythagoras. His school of Mysteries exposed numbers as the regulator of all sciences.

In the Foundation course, we look at your life from the Soul's perspective and its relationship to your personality as described by the numbers present in your chart, according to your date of birth and name.

It helps you to experience the cycles within your life and reveals a wider understanding of the messages behind numbers, which you will find both fascinating and illuminating. It will start to further your insight in order to allow intuition to develop.

By the end of the course, you will be able to produce and read a basic chart. Practical exercises form a significant part of the course content and introduce you to simple systems of reading a numerology chart.

This course is for you if you would like to deepen your understanding on the mysteries of life and the significance of numbers in the creation and movement of consciousness in your life and/or others.

Additionally, this course will provide an opportunity for you to support others on the understanding of their own life cycles and experiences. If you continue the journey and do the Diploma course, you can become an Esoteric Numerologist, expand your intuition and access the wisdom of the Soul.

Cost: $700
Re-sits: $350
Contact Maria on healing.butterfly.touch@gmail.com for details.
Payment plans available.24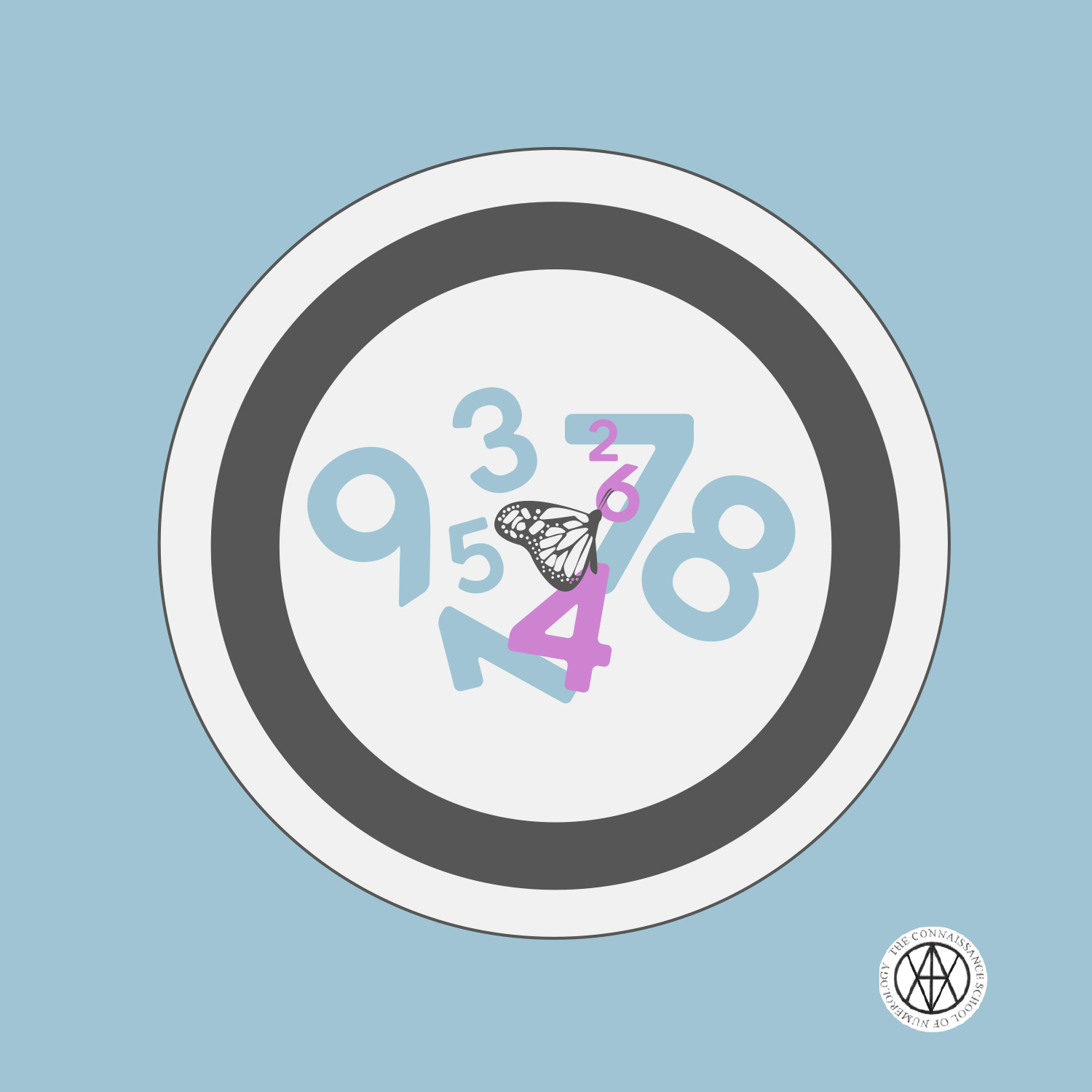 Sunday, August 30th, 2020. 2pm - 5pm

This event is open to all Numerology students who have completed the Foundation in Esoteric Numerology Course.

In this Share, we will do a meditation, will answer questions and will do some charts together.

Cost: $30.
Message Maria on 0411 654 207 or email healing.butterfly.touch@gmail.com for any enquiries.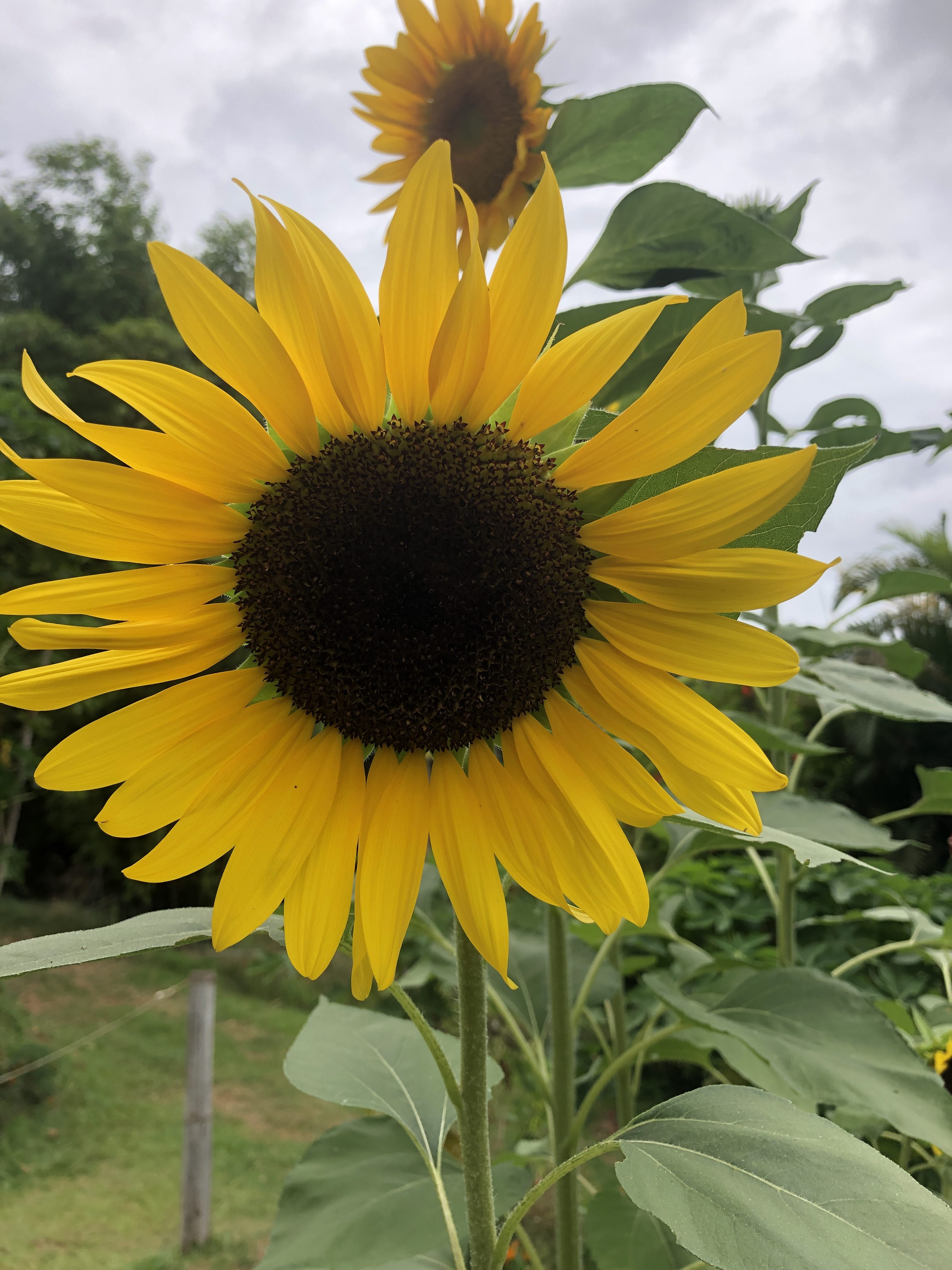 I am empowered - Wellness Workshop
Saturday, September 5th, 2020 1pm - 5:30pm
This is part 1 of 4 workshops

This is a beautiful workshop, where we will focus in the Solar Plexus and its characteristics. In this workshop you will :
- Discover your major stressors
- Understand how your body functions
- Information about affected Chakras
- Learn how to support your body to restore its balance
- Learn some techniques to recover your power
Handouts and a light afternoon tea are included

This is part 1 of a 4 workshops series.
Special price applies if you come to the 4 workshops.

Cost: $70
RSVP by clicking on the link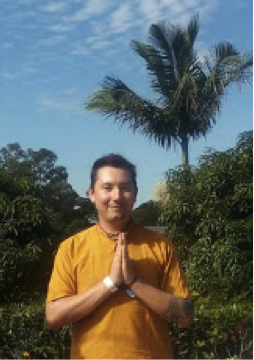 Wednesday, September 16th, 2020 7pm - 9pm


In this occasion, our Guest Speaker Rupanuga Das will take us on an interactive journey to explore our own understandings about the soul, self-realisation and yoga, and its relation with sacred Vedic texts of ancient India. We will analyse the ways in which Vedic Philosophy can guide our pursuit for material and spiritual happiness from a practical and contemporary point of view. At the highlight of the session, we will delve deeper in the crucial role that the yoga of love (Bhakti Yoga), can play in our lives, by experiencing mantra meditation (Kirtan), as one of the key tools that this tradition employs to support our process of self-realisation.
Rupanuga Das is a bhakti-yoga student and practitioner, member of the World Vaishnava Association (WVA). He has been conducting studies on the Gaudiya Vaishnava tradition of yoga, under the guidance and blessings of spiritual masters and leaders based in India, Colombia, Chile, Mexico and Australia since 2011. He is also an ecologist and a community development practitioner by profession, currently doing a PhD on food sovereignty movements in India. Sharing the tradition of Bhakti Yoga to help people have a more fulfilling life is his main objective.
Do not miss it!
This is a free event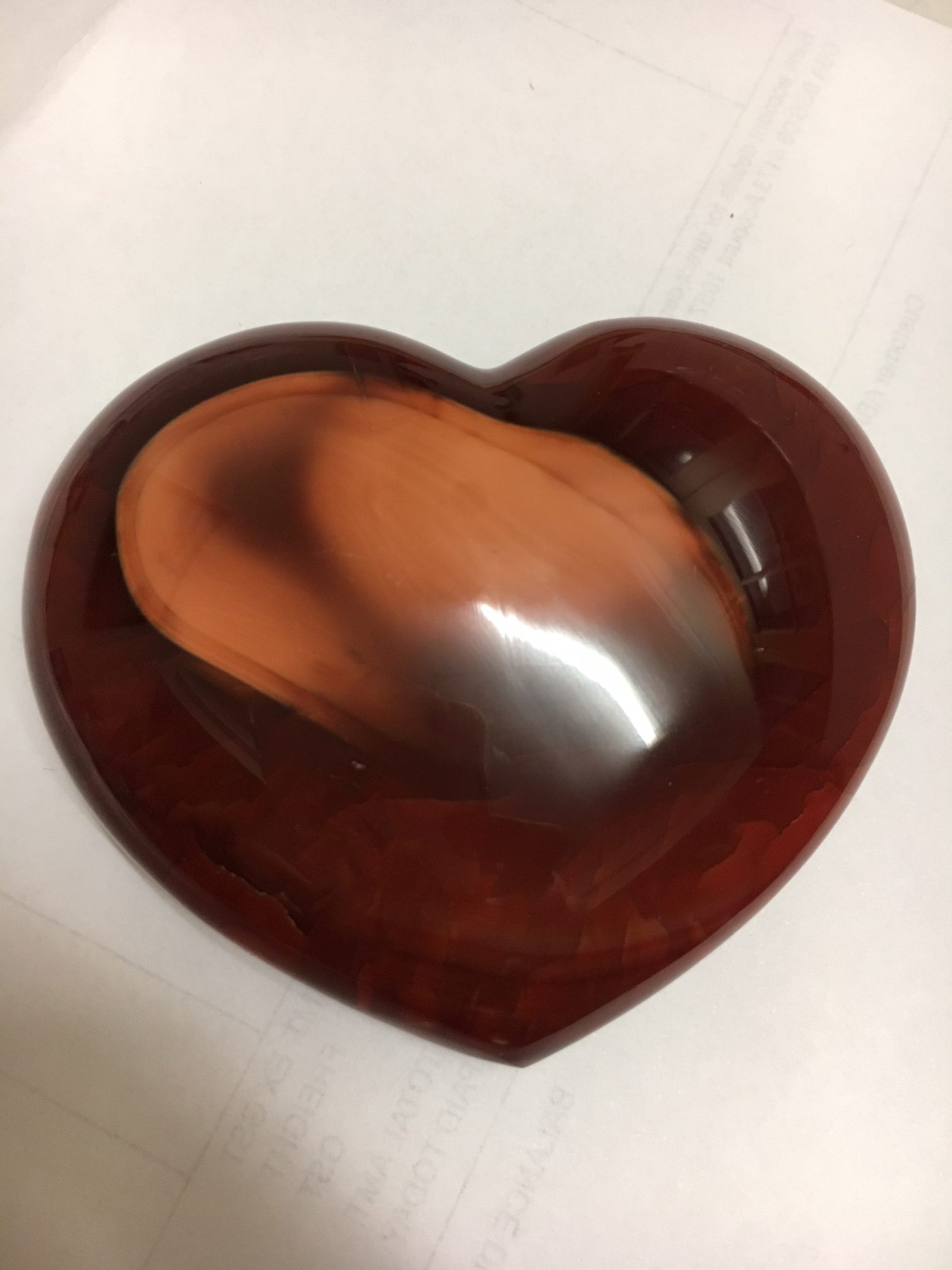 I am Safe - Wellness Workshop
Saturday, October 3rd, 2020 - 1:00pm - 5:30pm This is part 2 of a 4 workshops series. This workshop is to do with our Base Chakra and its characteristics. We will discuss and identify: - About our sense of belonging - About our deep seated fears - How to ground - How to re-ignite our Passion - Some techniques to restore balance Handouts and a light afternoon tea are included Cost: $70​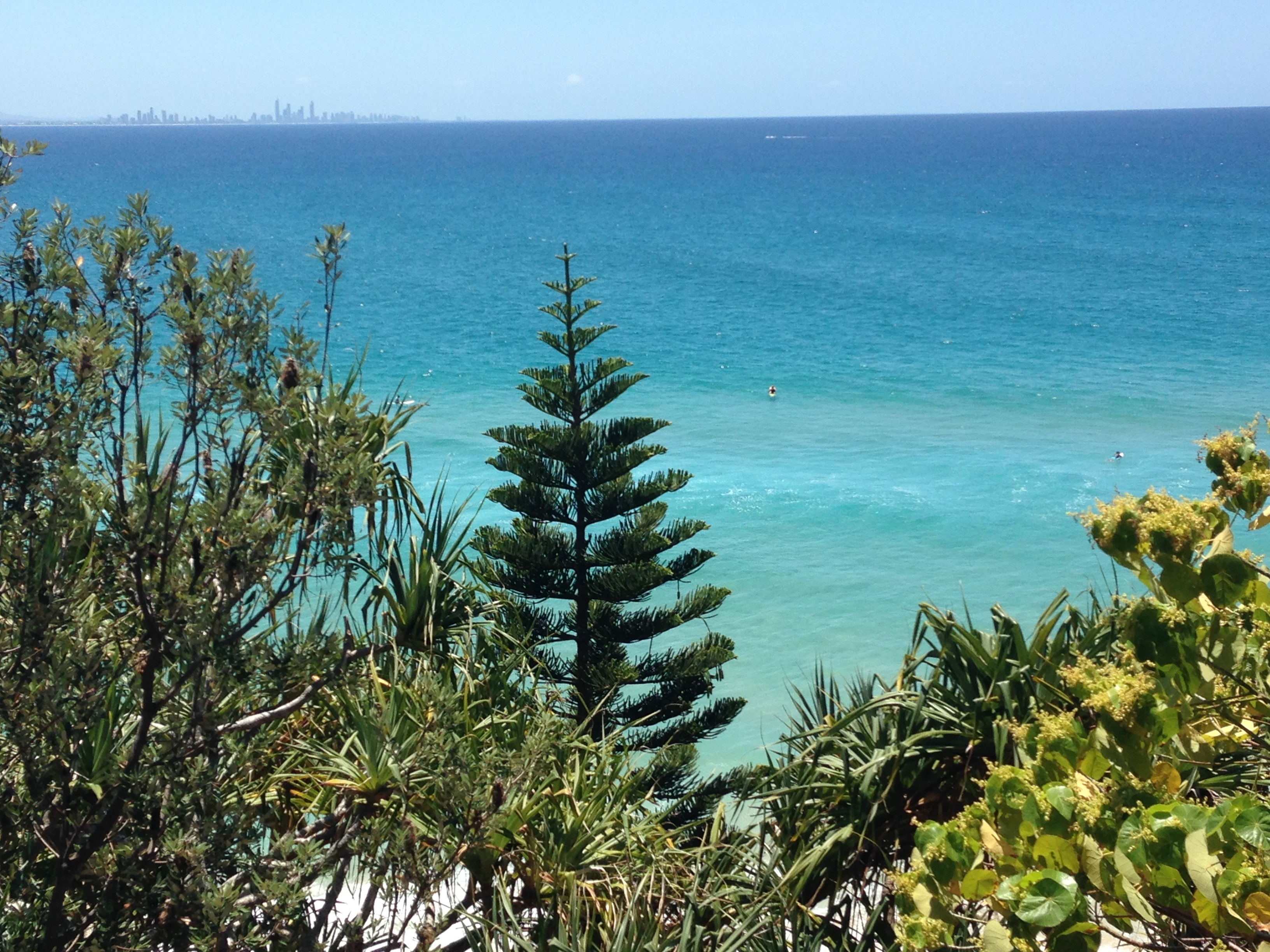 I speak my Truth - Wellness Workshop
Saturday, November 1st, 2020 - 1pm - 5:30pm

This is part 3 of a 4 workshops series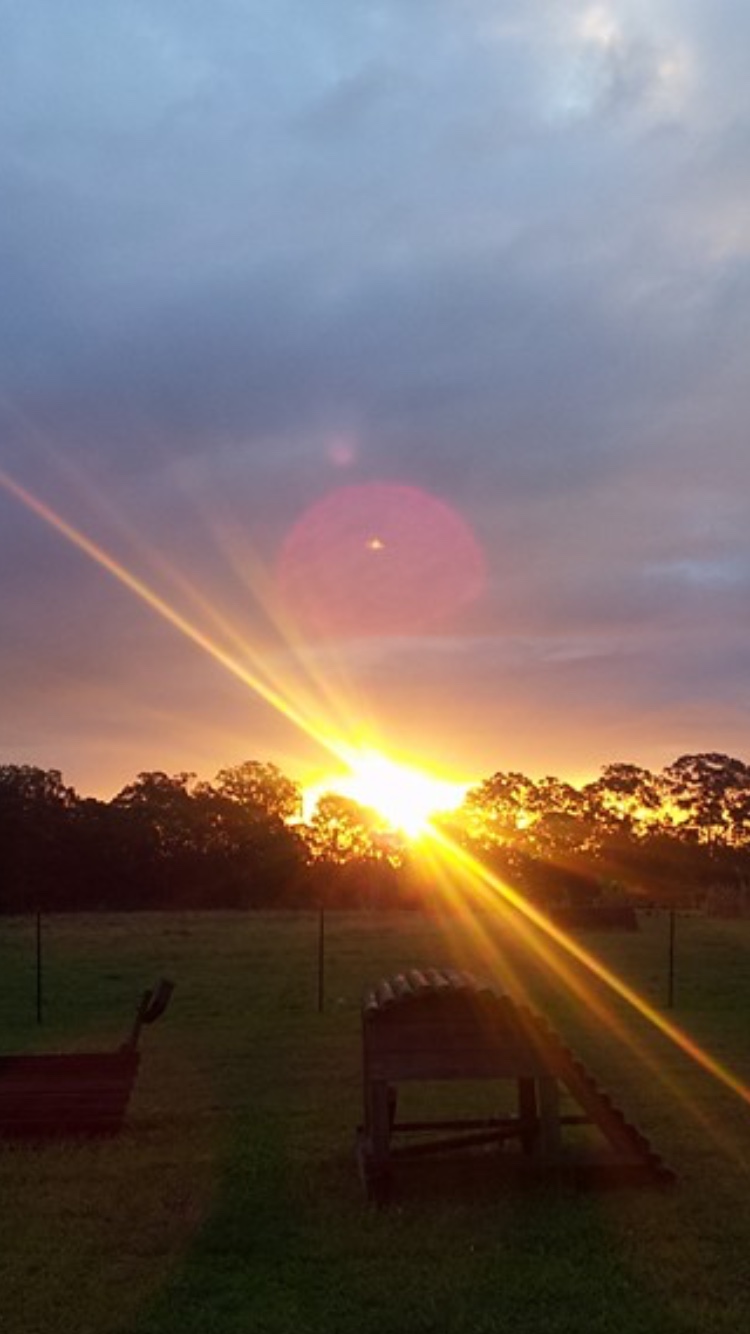 I am at Peace
Saturday, December 5th, 2020. 1pm-5:30pm

This is part 4 of a 4 workshops series