At The Healing Butterfly Touch we care about the wellbeing of our clients and support them on their healing journey.  Th
is support includes education.  As we explore the different tools available to us, we are able to raise our levels of consciousness and lead healthier and happier lives.
See below for a list of our current workshops:
Numerology and your Personal Cycles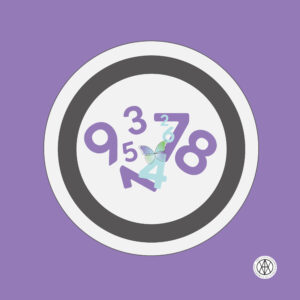 Duration: 3 hours
It can be offered face to face or online
Investment: $50
The Universe moves in cycles. In the same way, we also obbey cyclic patterns that help us align and come closer to our life's purpose. Each pattern offers an opportunity to grow and flow easier with what life is putting in front of us.
In this workshop, we will learn about the vibration of the cycles from 1-9, what they are about and what type of experiences we may face. We will learn to calculate our personal cycles, so we can live with greater awareness, flowing with and accepting the Master Plan
Handouts and Afternoon Tea are included
A Day of Colour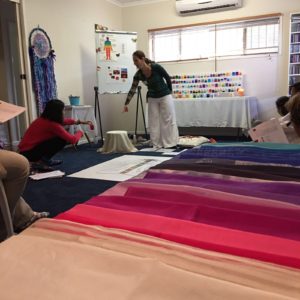 Duration: One day
Investment: $120
An Introduction to Colour. In this workshop you will get an introduction to colour that will allow you to map how they relate to your body, mind and spirit and their influence in your life.
In this workshop you will:
Learn basic Concepts about the Chakra System
Get an overview of organs and functions related to each chakra
Get a basic understanding of Colours related to the Chakra system and how to identify an imbalance
Do exercises and have experiences related to this new understanding of colour
Handouts, Morning and Afternoon Tea are included
I am Empowered – Wellness Workshop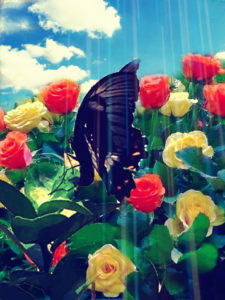 Duration: Half a day
Investment: $75
In this workshop you will:
Discover your major stressors
Get a basic understanding of how your body functions
Learn how to support your body to restore its balance
Learn some techniques to recover your power
Handouts and Afternoon Tea are included
I belong – Wellness Workshop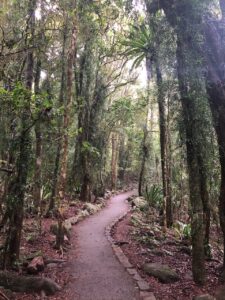 Duration: Half a day
Investment: $75
This is part 2 of a 4 workshops series.

This workshop is to do with our Base Chakra and its characteristics. We will discuss and identify:
– About our sense of belonging
– About our deep seated fears
– How to ground
– How to re-ignite our Passion
– Some techniques to restore balance

Handouts and a light afternoon tea are included
Cost: $75
Handouts, Morning and Afternoon Tea are included
I speak my Truth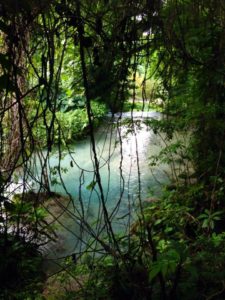 Duration: Half a day
Investment: $75
This is part 3 of a 4 workshops series.

This workshop is to do with our Throat and Heart Chakras and its characteristics. We will discuss and identify:

– Blocks stopping us speaking our Truth
– Tips to unblock this Chakra
– How to identify the voice of our inner guide
– How to listen more accurately
and more
Handouts and a light afternoon tea are included
I am at Peace

Duration: Half a day
Investment: $75
This is part 4 of a 4 workshop series
This workshop is to do with our Third eye and Crown Chakras and its characteristics. We will discuss and identify:

– Blocks stopping us from listening our Inner voice
– Mindfulness techniques to become familiar with the Observer
– Find our triggers that keep us from living a harmonious life
and more
Handouts and a light afternoon tea are included
Crystal Workshop
Duration: Half a day
Cost: $75
In this workshop, we will deepen up our skills on how to use crystals for different purposes: 
– Correct process for cleaning crystals
– Healing therapy
– Harmonising a room
– Protecting self and our personal space
Etheric Rescue Workshop
Duration: Half a day
Cost: $75
Return to Our Services Page
Return to Home Page5