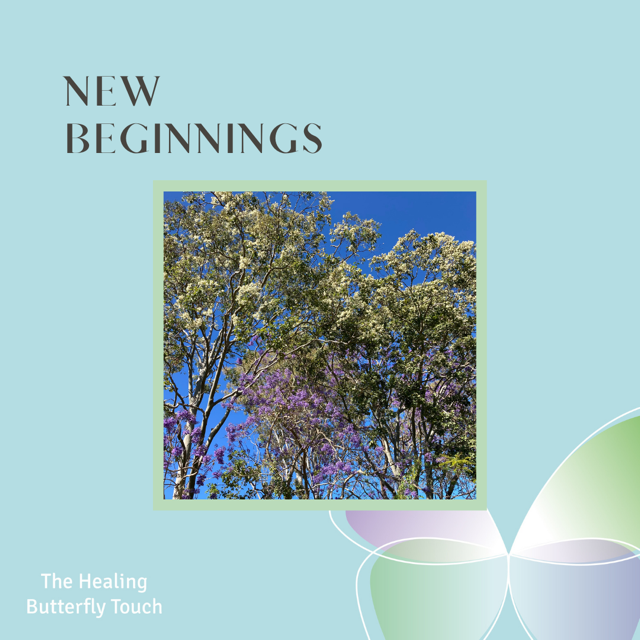 Today feels like a new beginning.

The date, 19/10/2020. 
As I have mentioned before, the day gives us the field of experience.  In this case, we have 19.  19 is a leader, but not any leader, 19 is the selfless leader, so today, you may feel like a new chapter begins. One in which you lead your life from the point of view of service, coming from the heart.
10, the month, wanting for us to do this relying on self, independent of what others might think and believe.
19+10=29/11/2, which is the birth of light. Giving us the possibility to see life from a different perspective.  Once we have tuned in to our inner guide, our Higher Self, we can start seeing the light at the end of the tunnel.  Otherwise, we may feel trapped, like there is no way out.
The year, being a 4 or a 22/4, we get:
29+4=33/6
29+22=51/6
33 will prompt us to connect to our hearts, so we can hear their calling; and 51 will enable us to recognise our truth, taking off the masks of the past, revealing a new reality. So, this new chapter, this new way, comes from a reconnection to who we truly are. Only us have to know and understand this. Do not despair if others can't see in the same way you do. This is your path, not theirs.
So, get up, shake off the sand from the last fall and walk with confidence in the direction your soul is guiding you to.
Be compassionate with yourself and take care!
For information on next courses, go to 
https://healingbutterflytouch.com.au/events/