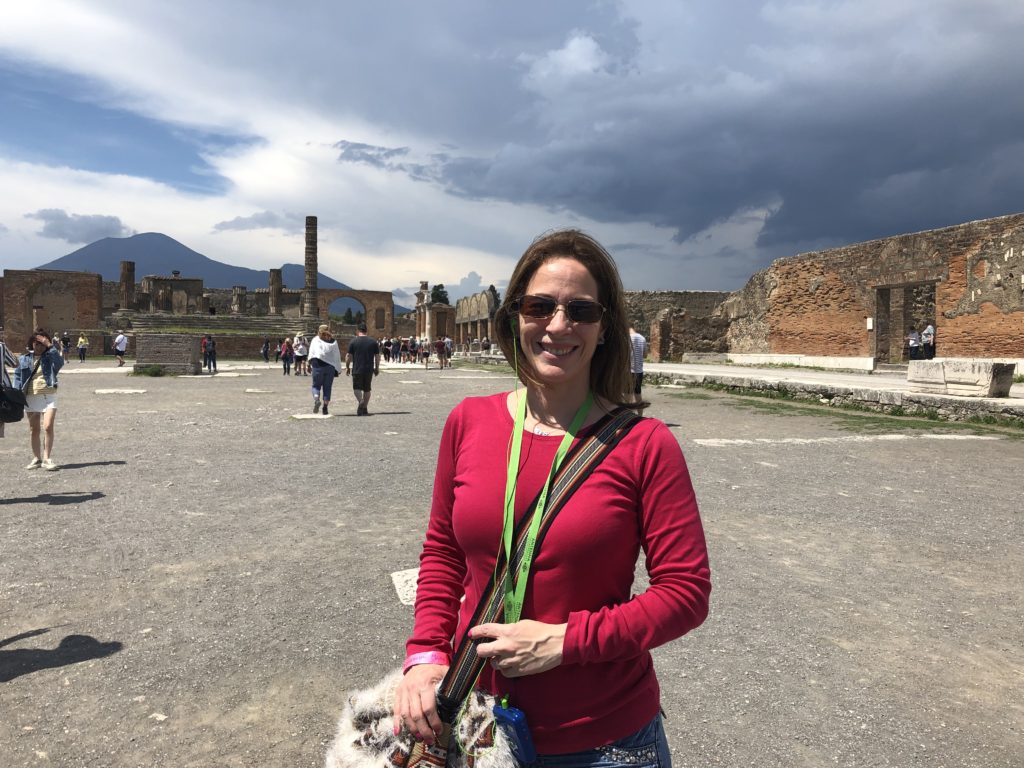 Recently, my mother and I went on a beautiful holiday together. As she has limited mobility, we requested Special Services, so she could be wheeled through the Airports and taken to the door of each of the planes.
At some Airports, they put you in a special room, where you wait for the appropriate staff to come and take you to the corresponding gate on time for your plane to board.
While we were waiting in the Special Services room at the Heathrow Airport in London, I had to take a few walks to the shops and run some errands before we were taken to the gate.
As I returned from one of my walks and talked to my mother confirming I had successfully completed the task at hand, a lady approached me and started speaking to me in Spanish.
This lady explained to me that her plane had been delayed a few hours and she had been there since early hours in the morning.  She wasn't prepared for this and she didn't speak English.  For this reason, she hadn't been able to eat or drink anything, as she hadn't been able to communicate to anyone or purchase anything from the Vending Machines. She was starving and confused and when she saw me and realised I could speak Spanish, asked for help.
I talked to the Manager of the room to check the status of her Flight and explain her situation.  Also, I bought her a drink and explained other things she needed at that moment to get her through the next step.  I invited her to sit with us until it was time for us to leave and reassured her everything was in order and they knew about her and where to take her.
She then proceeded to say: "You are my Angel". As I looked back at her in surprise because of her words, she said to me. "I was desperate and didn't know what to do.  I made a prayer and asked God for help and at that precise moment you came in through the door! You are my Angel".
I was moved by this and realised how a simple act of kindness can mean the world to someone else.
That day was my turn to be an Angel.  Could today be yours?